Hi people, I have a couple of HYDE 666 Tour goods for sale. Both are completely brand new and I've never taken them out of the packaging. I'm in need of cash now so they must go! Please offer a reasonable price as I bought both of them for about $150.

I accept Paypal (in USD only) and ship internationally.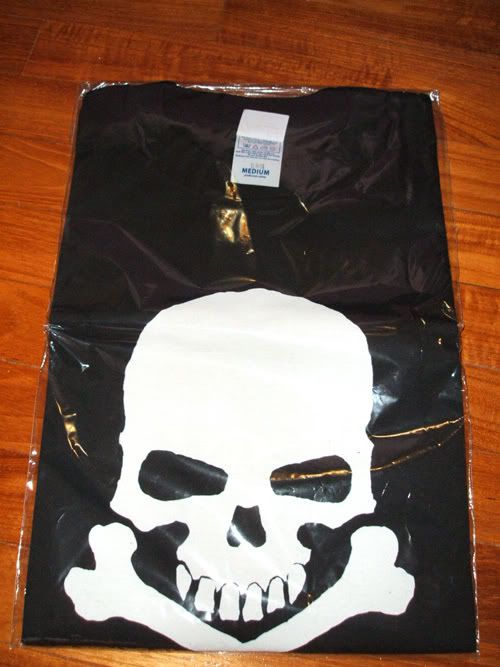 HYDE 666 Tour Tee
Size M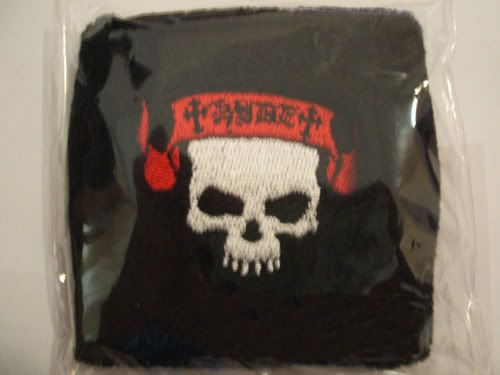 HYDE 666 Tour Wristband
Please give an offer for them. Thank you!
My feedback can be found here.