I'm trying to avoid ebay as much as possible so I'm offering things here.
I am in desperate need of cash ;_; so please help a poor student out!!

Some items have pics I found online of similar/same products - this is because my camera couldnt get a good shot, or I decided to sell the item after i lost my camera and couldnt get a picture of it.

These are fixed prices, but if anyone is willing to pay more for the item, I will offer it to that person.

I'd prefer all payments were made with Paypal but if you cant use paypal, then I'll accept cash in the post [at your own risk] in GBP/USD/Euro. NO COINS!

Feel free to ask questions about the items ^^;





J - RED ROOM album. OFFICIAL Japanese version. Opened but in MINT condition. £10

Shazna - Gold Sun and Silver Moon album. OFFICIAL Japanese version. Outer cd case has slight wear, and the first disc has light marks on it. The other 2 discs + booklet are in MINT condition. £10

Dir en grey - Kisou album. OFFICIAL japanese version. Opened but in MINT condition. £18

Gackt - Sekirei~seki ray~ single. OFFICIAL Japanese version. Case has a 2cm crack on it, but everything else is mint. £5
*pics here*

Faye Wong - It's My Style! album. OFFICIAL Chinese version. MINT condition. £18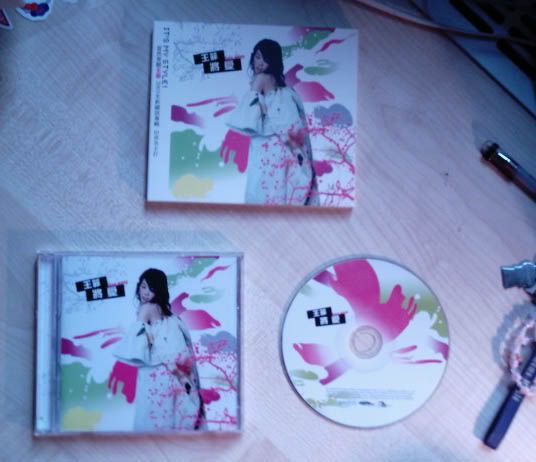 VIRUS -Virus buster serge- Vol. 1-3 DVD box set MINT condition. Never watched them -_- £10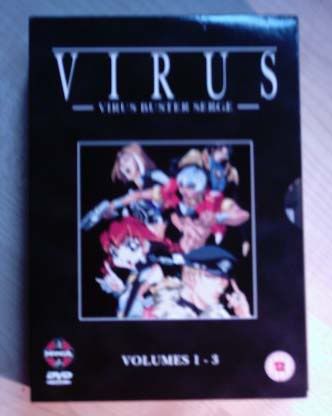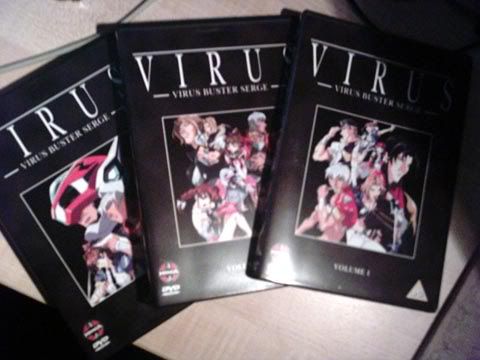 Cosplay Girls: Japan's Live Animation Heroines Photobook. *info here* This copy is in GERMAN. [but like...you dont reallly need to read it -_-;] Very good condition £10.

Shoxx Vol. 134 [April 2004] magazine. "Dark" Psycho le Cemu [cover], Plastic Tree, FANATIC CRISIS, MUCC, Miyavi <3, Nightmare and more. £4

Cover - OK condition
Pages - Excellent condition apart from ONE page near the back which has a tear [it got caught in the scanner;__;] on the Kagrra, page.


Italian Manga - Inu Yasha, Gundam 0079 and Kappa Magazine. £10 for the lot.

Inu Yasha info can be found *here*
Gundam info can be found *here*
Kappa info can be found *here*SOLD


Videogame promo posters VG condition. £1 each
Manhunt - info
MTV Music Generator 3 - info
MAX PAYNE - info




Gothic Lenore Jacket (EGA-ish) *info here*
Still new and unworn. Its WAY too big for me. £30 SOLD

Criminal damage hook jacket It looks like *this* but without sleeves.
Worn once. Like new.
Sz Medium
Chest 36"
Waist 32-34
£30

New Rock 272 Boots *these ones*
I have had this pair for about 6 weeks now. They're still in VERY good condition. Theres just some light scuff marks on the toe.
Theyre a UK sz 9 [or whatever a Euro sz 42 is]
£140

Pink sleeveless Cheongsam dress
Brand new
Tried on twice!
UK sz 16
£20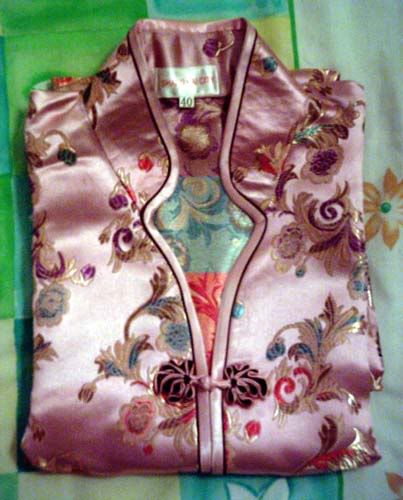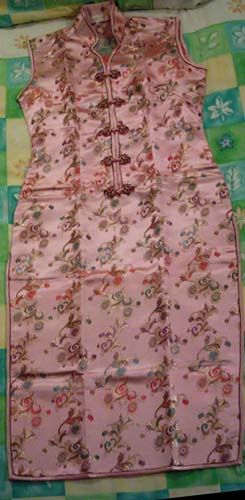 Slipknot boob tube
worn once
one size
£3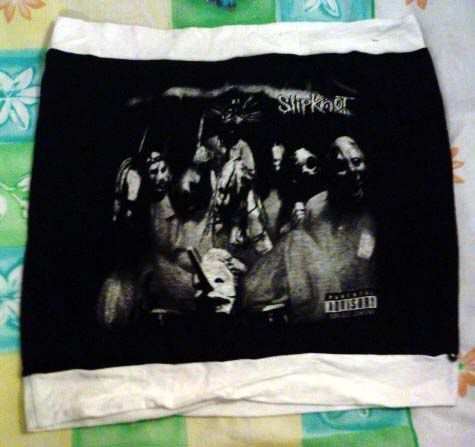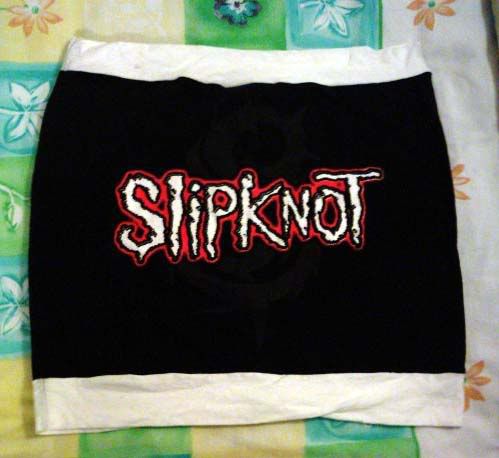 Long purple velvet gothic dress
Label: The Dark Angel
Worn twice. Like new condition
UK sz 14
I couldnt get a full pic of it without it looking gay, but the major detail to pay attn to is the pretty lace on the front. Its quite long - it ends abt 5 inches above my ankles [I'm 5'11 o-o;] and theres a side split on the left of the dress. I'll try and get a better picture of it soon [if anyone is interested in it]
£25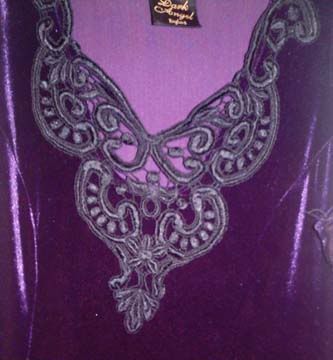 Sheer pink beady top
New with tags >__>;
Size small/medium
Bust 36" max
Waist + hips free size
£10


Black halterneck top with pink ribbon I bought this in an attempt at being "cute" and loli-ish and whilst it did, I cant afford to keep it. Its been worn about 3 times.
It has a side zip fatening and pink ribbon thread through "belt loops" at the top.
UK Sz 12
Bust 36"
Waist 30"
£7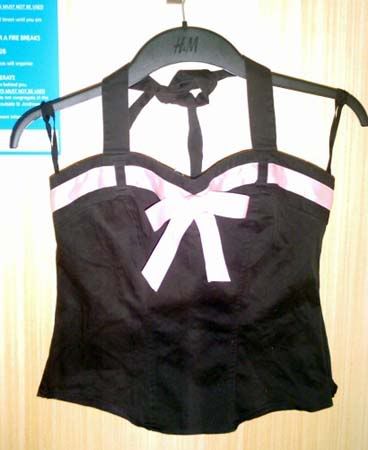 Crushed "shell" colored sequin strappy top
I dont know how to describe the color very well e_e
I bought this thinking I'd look cool, but I didnt unfortunately. Its been worn once.
It has a rather loose fit and it says its a uk sz 12, but theres room for a bit more in there! I'm a 36" bust and 30" waist [ha, i've put on an inch -_-] and theres plenty of room in it.
£6

Shipping for items depends on how much you buy/where you live.

<3

x-posted!!