This is your last chance to grab any of my sale items! I'm moving in exactly 2 weeks from today and none of this is coming with me...I've put a lot of new stuff up though, so please check it out. Shipped prices are US only, please ask for an international shipping quote.

Also, if you're interested in the complete series of Elfen Lied, Peach Girl, a Fushigi Yugi Artbook, Kingdom Hearts stuff, and a HUGE lot of Pokemon toys, they are all here on Ebay with NO BIDS:

http://search.ebay.com/_W0QQfgtpZ1QQfrppZ25QQsassZangieQ5fnoQ5fmiko

Here is the stuff for direct sale: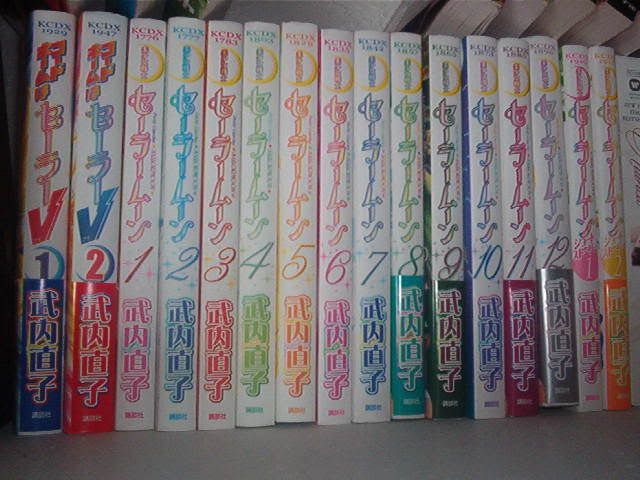 In Japanese, has only been flipped through a few times. Bought new. The obi on the second collection of short stories is a little torn up, but it's still in decent condition.

TAKING OFFERS.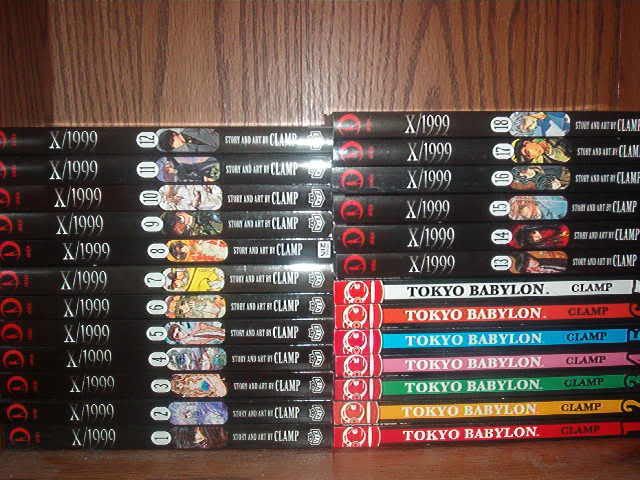 X/1999 Complete and Tokyo Babylon Complete

Looking for $100 shipped for X/1999 and $40 shipped for Tokyo Babylon. Both sets are like-new with the exception of some shelfwear on one or 2 volumes of X/1999.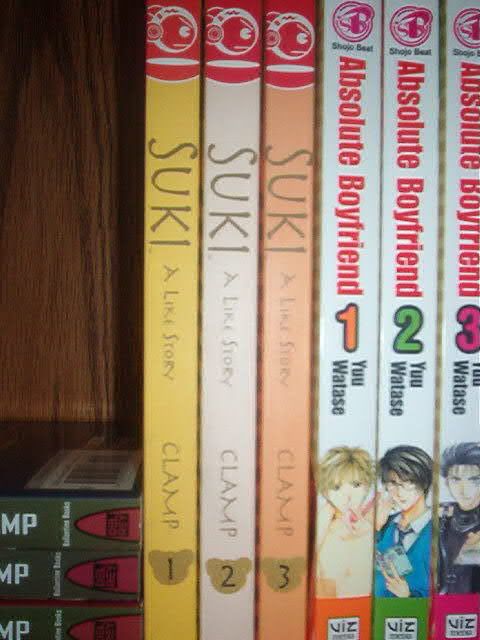 Suki Complete

Looking for $15-$20 shipped. In like-new condition.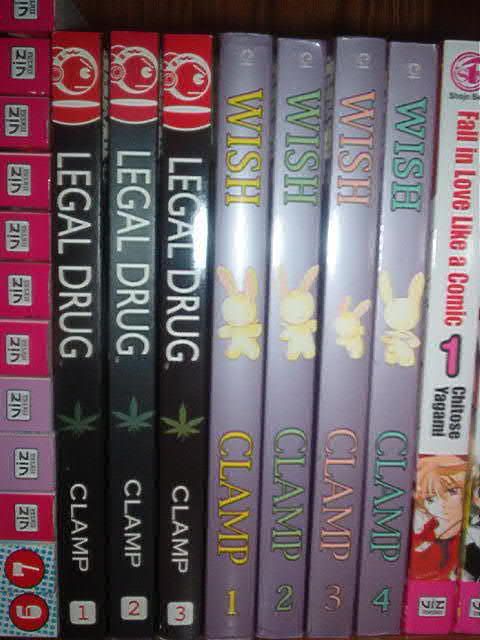 Legal Drug and Wish Complete

Legal Drug is brand-new and never read. Wish 2 has a bend in the back corner cover. Volume 1 of wish is the "collector's edition".

Legal Drug: $15 shipped. Wish: $20 shipped.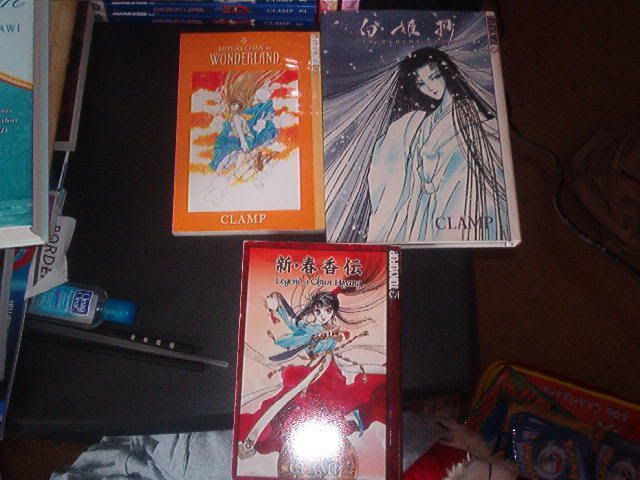 Miyuki Chan- Like-new condition. V. Rare. $10 shipped.

Snow Princess- Hardcover, collector's edition. V. Rare. $15 shipped.

The Legend of....- In good condition. $5 shipped.




Angelic Layer Complete

Volume 2 has a slight bend in the front cover corner, but other than that they are all in excellent condition. Looking for $25 shipped.




Magic Knight Rayearth Hardcover Artbooks

In English. $10 shipped each




Clamp South and North Side, in English

$15 shipped each





Volume 1 is included, it got cut out of the photo All in excellent condition. Looking for $100 shipped or best offer.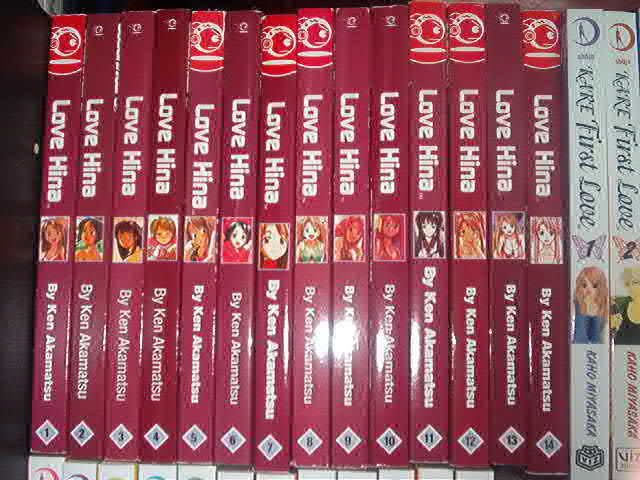 One or two volumes have some cover damage, but it's nothing major. Looking for $70 shipped or best offer.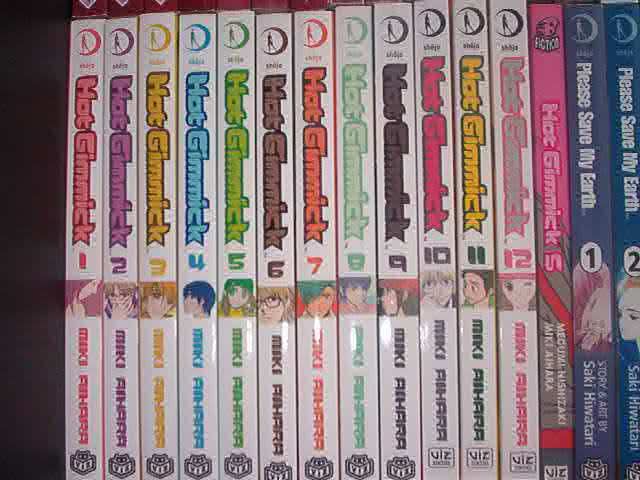 In excellent condition, novel included. Looking for $65 shipped.





$15 shipped. In great condition.





$5 shipped.


I take paypal money orders, and concealed cash. However, because of the timeframe of availability for these things, I will accept paypal offers over other offers.