Hey everyone!

I will be getting some Daigo☆Stardust shirts printed, and I am taking orders. The money I earn will go towards my domain renewal on Ooh-La-La.nu. Right now I am taking pre-orders because I now am getting enough to pay for the printings.

See the Design

The shirt will be printed on either black or blue shirts, you have the option of what color. Here are little previews of what the shirts will look like.
Simulations of Black & Light Blue *note blue is really lighter*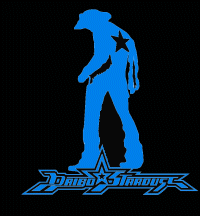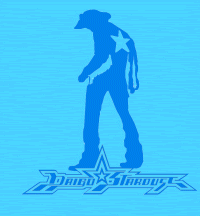 If you are interested I am taking orders on my shop: http://www.ooh-la-la.nu/shop. Just got to the clothing page, and fill out the form to reserve the size and color shirt you want. You don't need down payment. Thanks for your time guys!..

Also, I know it doesn't follow with the garage sale community, but does anybody have Daigo's fanmail address. I wanted to send him one of the shirts. Does anybody know where I can send the shirt to? Thanks!