I have a few items I need to get rid of ASAP. Prices are negotiable.

I accept paypal!
Shipping is not included in prices unless otherwise noted. Currently, I'm only shipping items within the US.

Feedback: Here (garagesalejapan) and Here (ebay).

If you have any questions feel free to leave a comment here or email me at itsathea(at)gmail.com.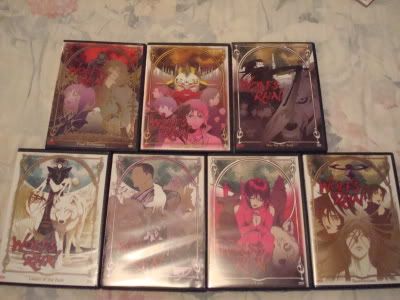 Wolf's Rain Complete Set (1-7) $45 Shipped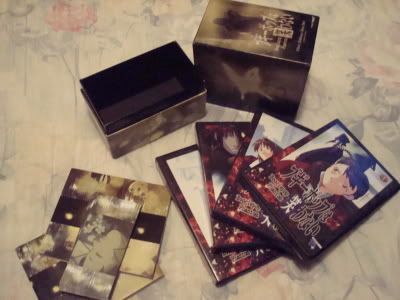 Boogiepop Phantom Limited Edition Ultra Edition Boxset $35 Shipped
Includes: Complete DVD Series (4 Volumes), 3 CD Soundtracks, Trading Cards. This is a very rare item and has only been watched once!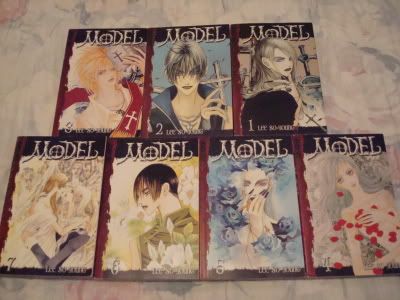 Model (1-7) Complete $35 Shipped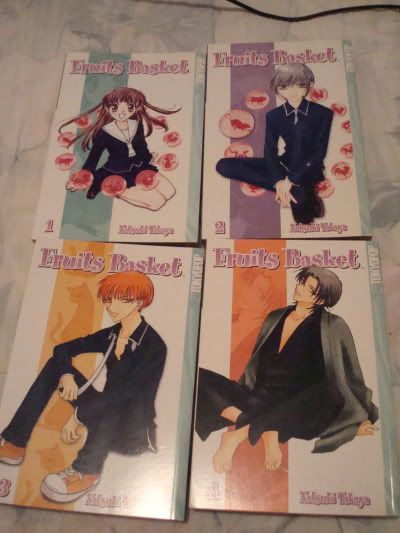 Fruits Basket 1-4 $12 for set w/ Yuki Hat (see below), or $5 each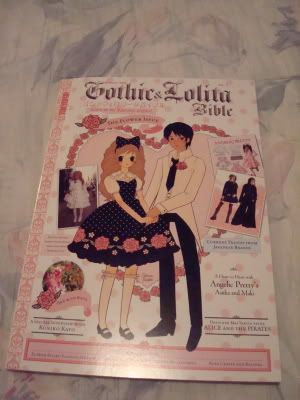 GLB 2 $10 + Shipping Brand New! SOLD!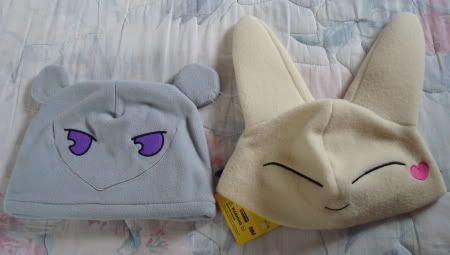 Yuki Hat $5 + Shipping or free with purchase of Fruits Basket Set