Since I have no money now, I'm doing some late spring cleaning in order to scrape together some funds. Comment here to buy/trade or email me at sinisterbutterfli@yahoo.com. Shipping is not included in the prices, just comment about specific items and I'll let you know.

All of this is also posted to my trade journal
butterfli_trade.


Manga ($5 each)



Saber Marionette J vol 2*HOLD*

Dragon Voice vol 1*HOLD*

Aria vol 1*HOLD*

Mars vol 1

Marmalade Boy vol 1

Card Captor Sakura vol 1

Sensual Phrase vol 1

Confidential Confessions vol 1 & 4

Mouryou Kiden vol 1

Witch Class vol 1*HOLD*

DVDs & VHS


Chobits vol 1 Hong Kong subbed $5 (has the first 7 episodes)

Fushigi Yuugi Seiryuu Box Hong Kong subbed $20

Fushigi Yuugi OVA Box Set Oni + Eikoden $15



Rurouni Kenshin vol 1 & 2 (Region 1 - US Release) $10 each



Vampire Princess Miyu OVA $5 for both tapes

Sorceror Hunters vol 2 $2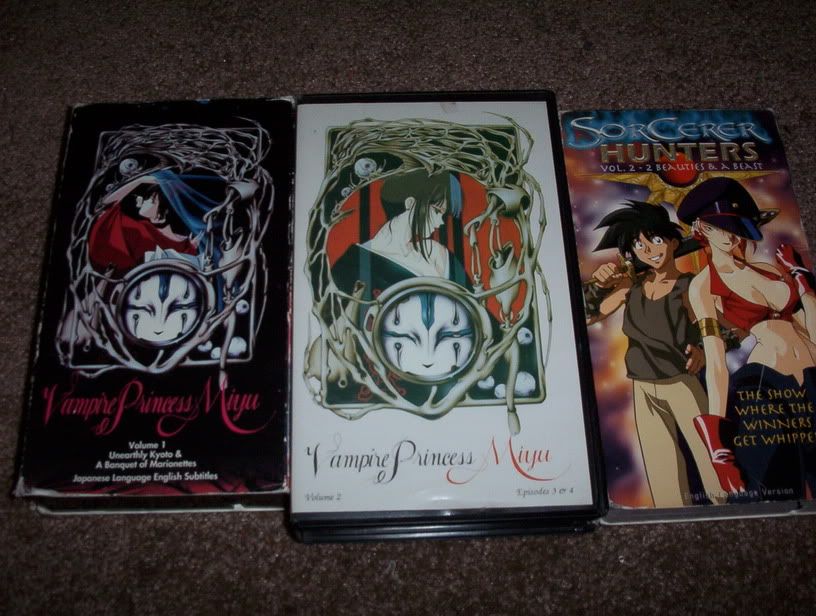 Posters *ALL $1*


Legend of the Mystical Ninja

Comic Party

Five Star Stories

Newtype USA centerfolds - (Najica, Evangelion, Magical Shopping Arcade Abenobashi)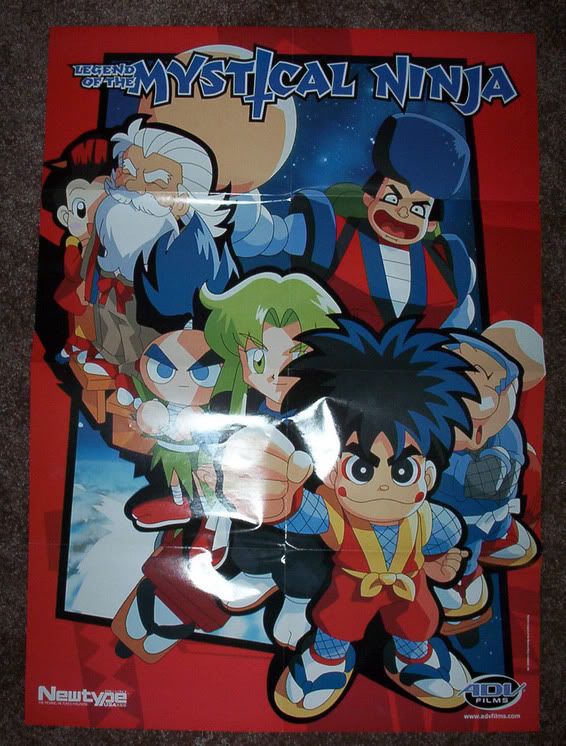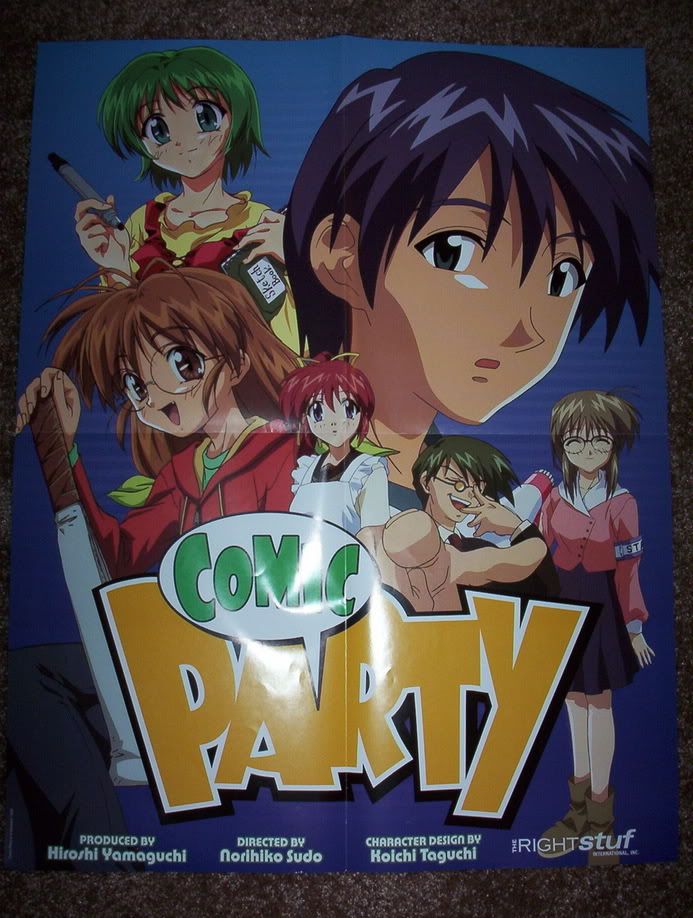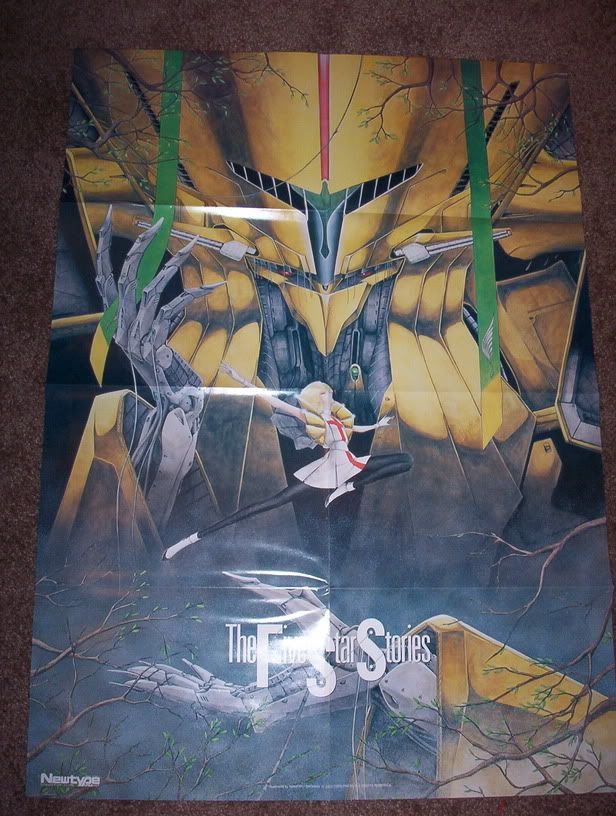 Doujinshi

Chobits $5
Super cute artwork that looks so much like CLAMP's it's uncanny. A little bit of novel, not much. No hentai.



Final Fantasy 7 - Nature $5
Follows a storyline similar to the game. Lovely artwork.



Final Fantasy 7 $5
Super cute chibis! The pictures are just adorable! Aeris on a Chocobo, cactaurs, chibi Vincent and Cloud! It's so cute, I hate to let it go. But I need the $$.



Misc. Things

Magazines are $2, and are missing their posters and dvds.



Newtype Dec '03

Newtype Mar '03

Newtype Aug '03



Zak from FF7 trading arts figure $6




Dollar Items!
*I'll throw in a $1 item free for every other non-dollar item purchased!




Inuyasha prayer charms (Sango, Miroku, Kagome, Kikyo) $1 each or $3 for the set*HOLD*

Sailor Moon comic book $1*HOLD*

Gamers catalog from Japan, with Galaxy Angel art and other Broccoli things $1

Tenchi Muyo button w/ washu and the 3 goddesses $1

Little Girl from an anime that I can't remember (is a hanging plushie with a magnet in her head) $1*HOLD*

Tea Society of a Witch plastic fan (other side features Hourglass of Summer)

Haibane Renmei fan

Gungrave fan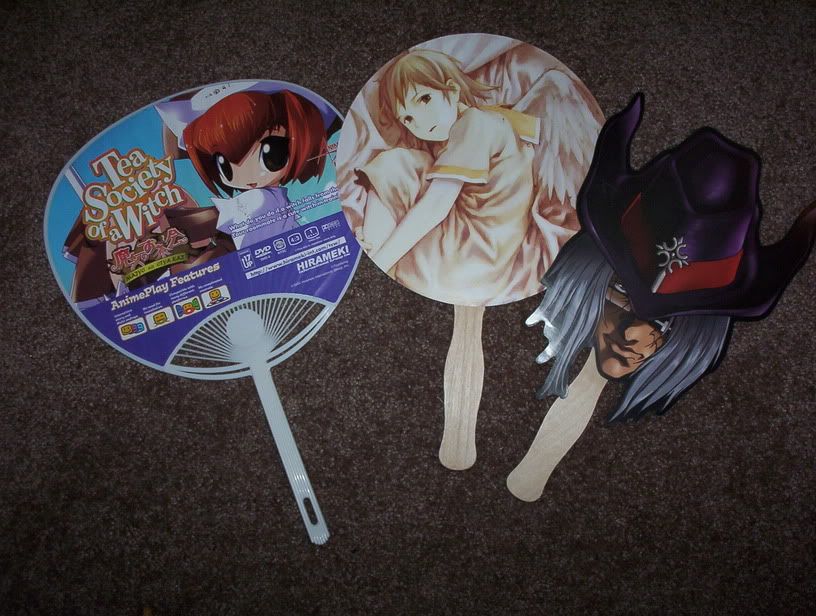 Non-Anime Goods

Chinese Style Dress
-I bought this about a year ago at a vintage store, and it no longer fits me. It's about a size 12-14 (I can get you specific

measurements if you want). It's in good shape, the only thing is that the closures are a bit worn and might need to be

replaced or cleaned. Asking $25, but I might be able to go a little lower.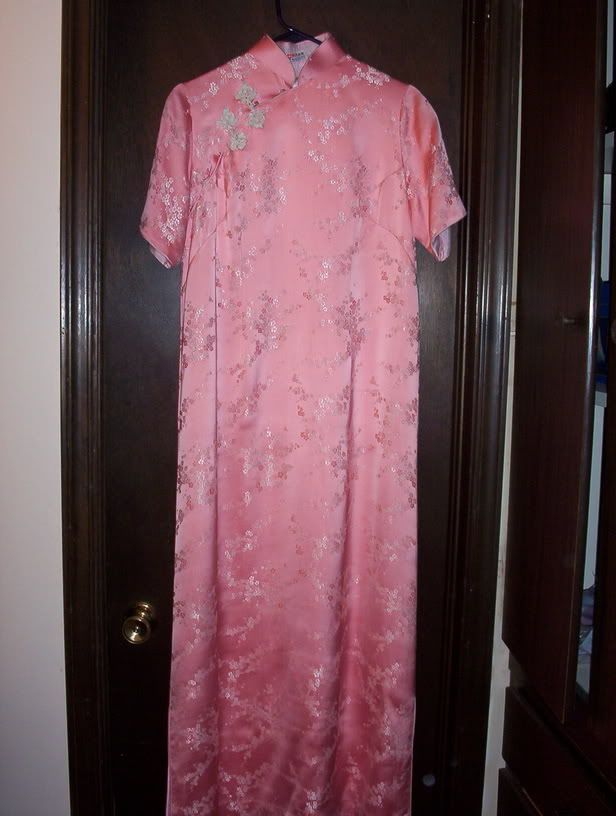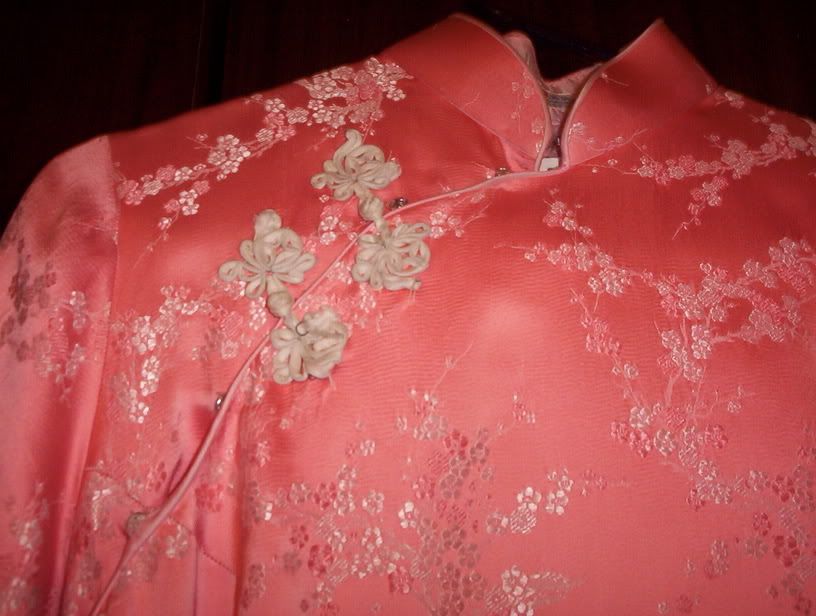 Fruitsy hats/shoes
Hats $3 each
Shoes $4 pair (size 9 US)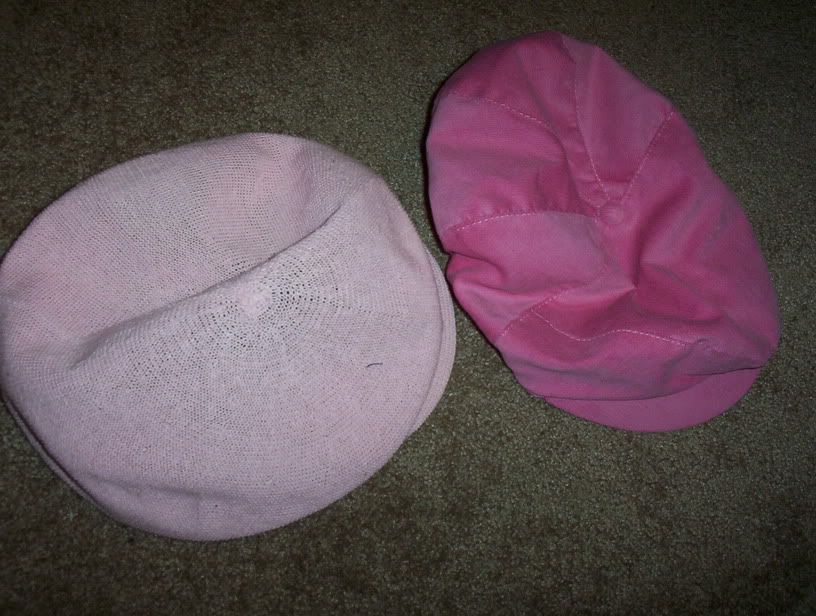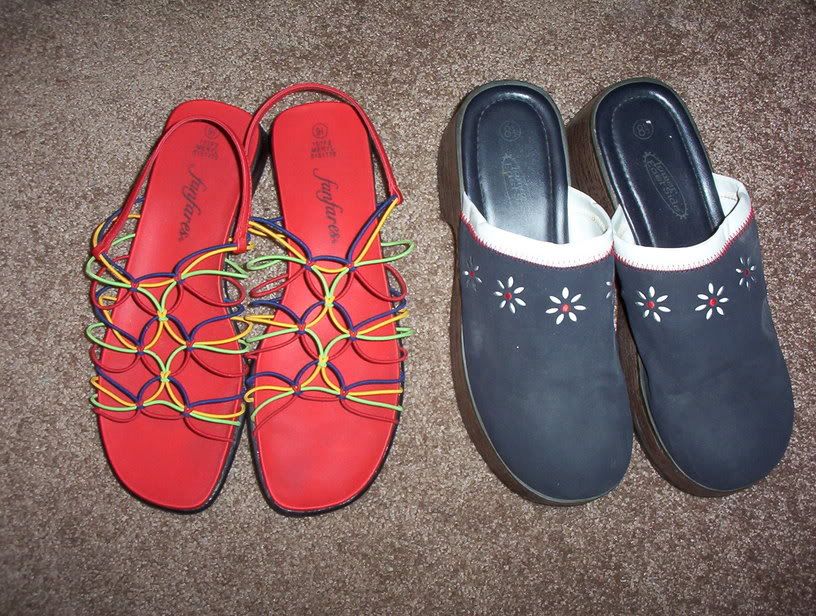 Gizmo from Gremlins plushie $10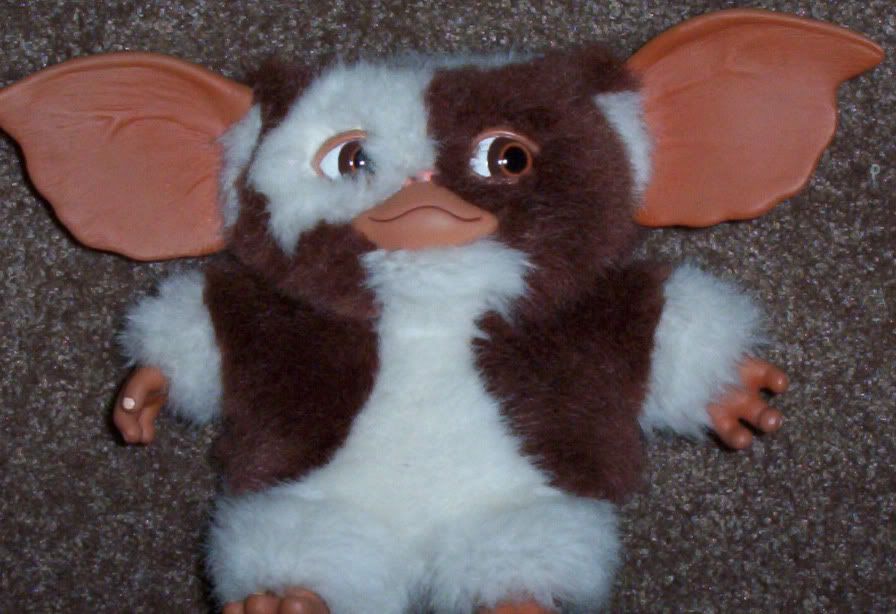 Other plushies & Beanie Babies $2 each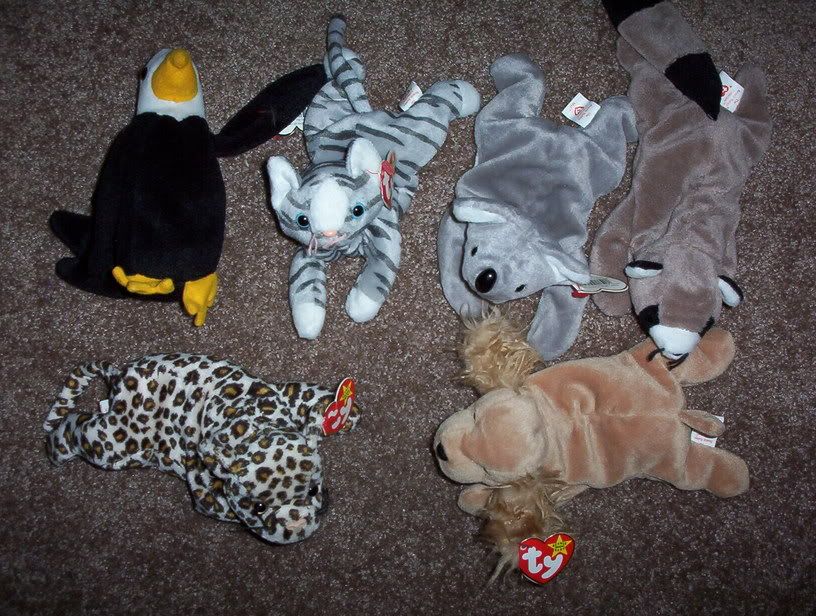 Powerpuff Girls pillow (double-sided) $5



Hello Kitty keychains $1.50 each or $5 for the set
Dear Daniel in a car $1 (free is you buy the Hello Kitty Keychain set)
Neopets electronic Mynci (moves, talks, all that nifty stuff) $5
Neopets cards $0.25 each or $2 for the set



Cell phone covers with buttons (Nokia) $4 each
Angel comic book $1
I have 5 of the "1 <3 Zack" (from Saved by the Bell buttons)... $1 each or free with another purchase



Any of the computer games (original The Sims, all the expansion packs, and an old X-files game) $10 each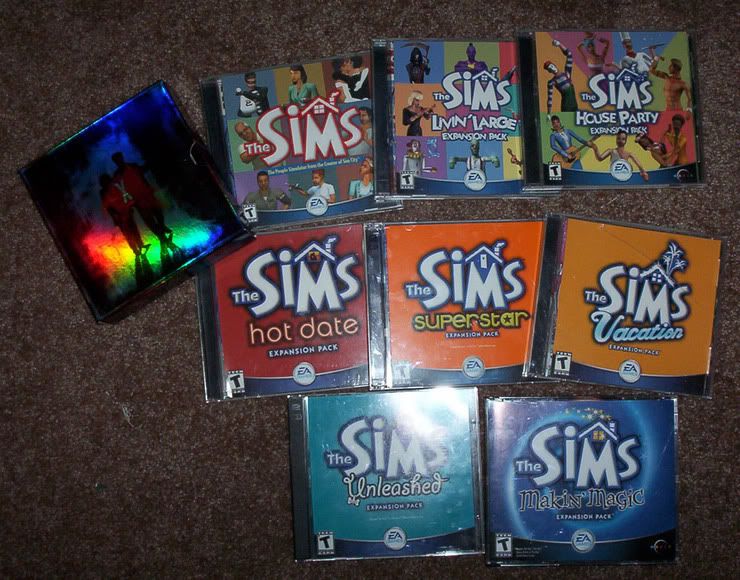 Tarot card deck $4 (small, not the huge kind, and comes with an instruction book)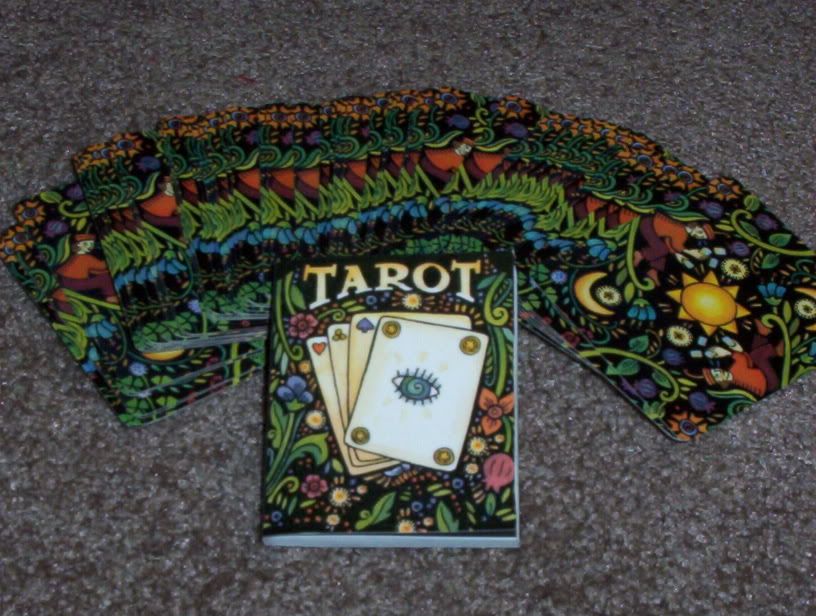 Things I'll Trade for

English Manga:
- DNAngel vol. 2+
- Descendents of Darkness vol. 2+
- Mars vol. 10, 11, 12
- Ceres, Celestial Legend vol. 8+
- Fushigi Yuugi vol. 4+
- Paradise Kiss vol. 3 & 4 with purple covers
- Angelic Layer vol. 1 - 5
- X/1999 vol. 11+

Region 1 DVDs:
- Descendents of Darkness
- Chobits 1, 3-5, 8
- Pretear 2+
- Boys Over Flowers 2+
- Fruits Basket 1
- Risky/Safety 2
- His & Her Circumstances 2+

Hello Kitty things
Jigglypuff stuff
Yuna (from FFX and FFX-2) stuff
Cardcaptor Sakura merchandise