I have low rates and I can make anything you really desire.

I've duplicated a Baby The Stars Shine Bright dress: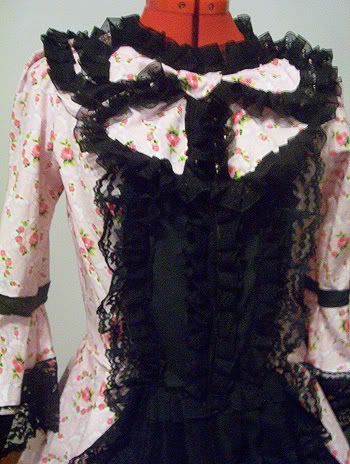 and other dresses:

..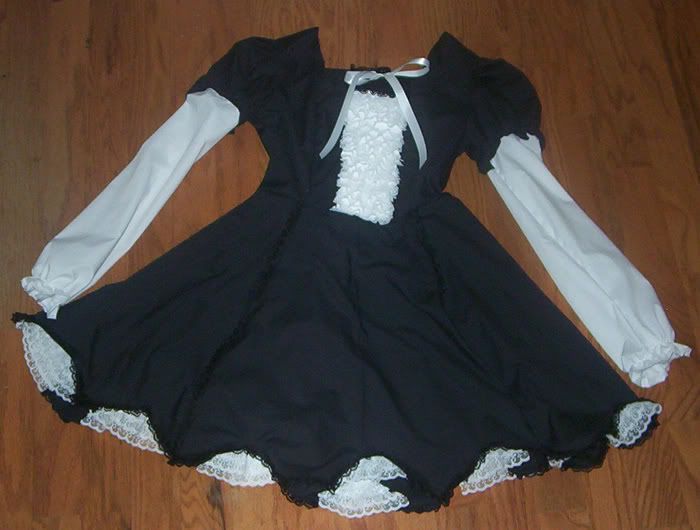 and cheap accessories:




Comment with a dress [or what you desire] and I'll pro-rate you a price

I promise I have cheap prices and fast results!

Example Prices:
• I've had a simple purple jumper made and sold from $50-$80 [with ribbons, lace and cloth they prefer
• The duplicate BBTSB dress was around $150 [without shipping. and it was shipped to Japan]
• I love to go to cloth stores and find cloth and will send pics of cloth that you desire to make sure you get what you wish.