Hello!
Very quick sales; non-cc balance only, as I'll be leaving this Saturday.
Gothic&Lolita Bible 27 and 29; looking through once each, $17 + shipping*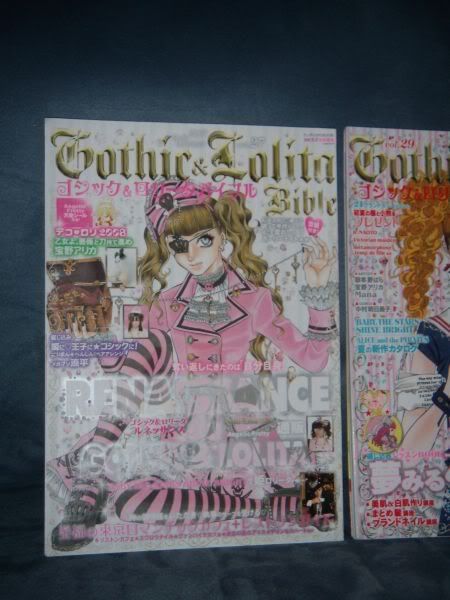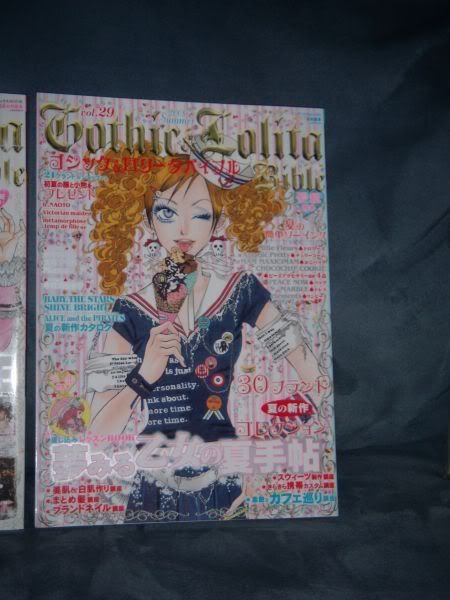 Locked in Heaven (yaoi- Okane ga nai) artbook: best offer*
Seimaden doujinshi: best offer*
September LaLa: $4 (Heavy! 1 lb, 11 oz)*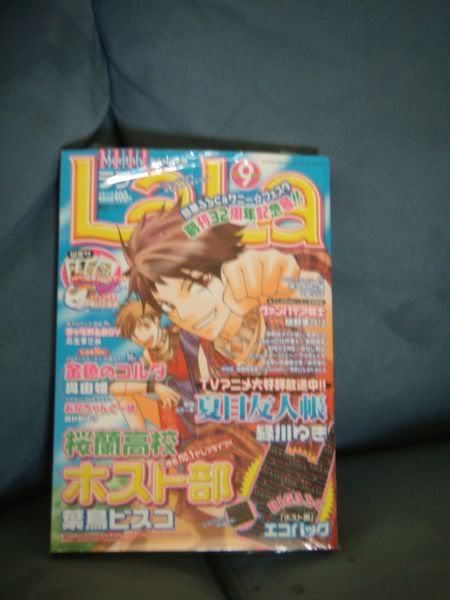 Rest of sales here:
http://community.livejournal.com/css_supersales/
Thanks for looking!
*I reserve the right not to sell to you