The Nitty Gritty:
I am located in California, USA.
I accept non-credit card paypal ONLY.
Buyer pays shipping+paypal fees (if there are any) unless otherwise noted.
I reserve the right to refuse a sale for whatever reason. I will only put items on hold for 48 hours.

CDs/DVDS/Band Goods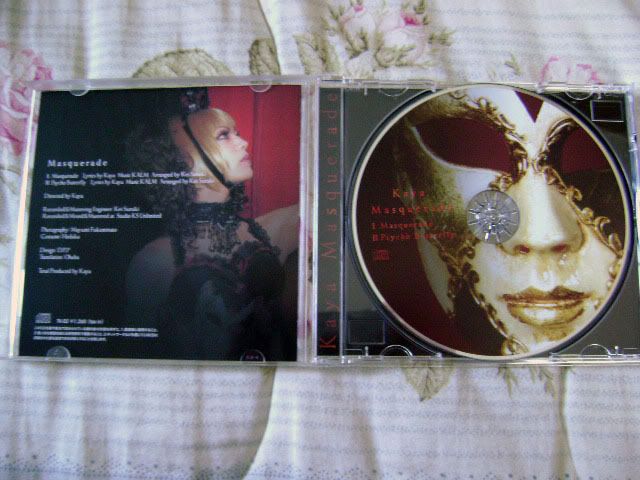 Kaya - Masquerade Single
Out of print, and hard to find. Disc and case are in great condition. Still has the obi!
Asking $15


Not Pictured -
Dir en Grey - Marrow of a Bone CD (American release)
Good condition. Asking $5.

Anime/Manga/Goods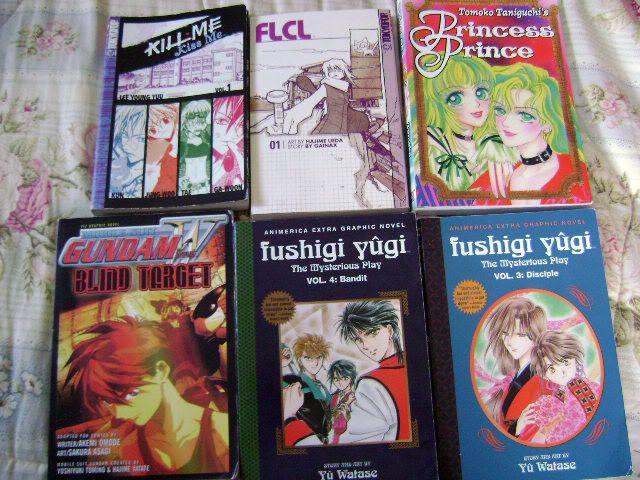 Gundam Wing - Blind Target
Fushigi Yuugi - Vols. 3 & 4
Princess Prince
FLCL Vol. 1
KMKM Vol. 1
All manga in fair condition. If you are expecting perfection, please do not buy these. $3 each; $14 for all of them.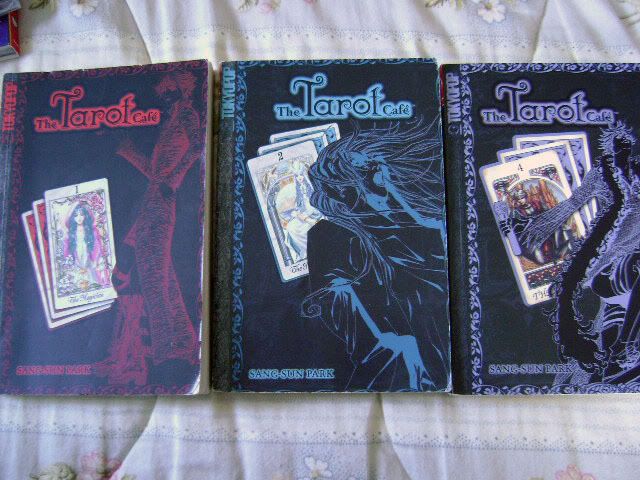 The Tarot Cafe Vols. 1, 2, and 4 (no idea where 3 went ^^;)
All in good condition. I am asking $4 each or all for $10

Misc Japanese Goods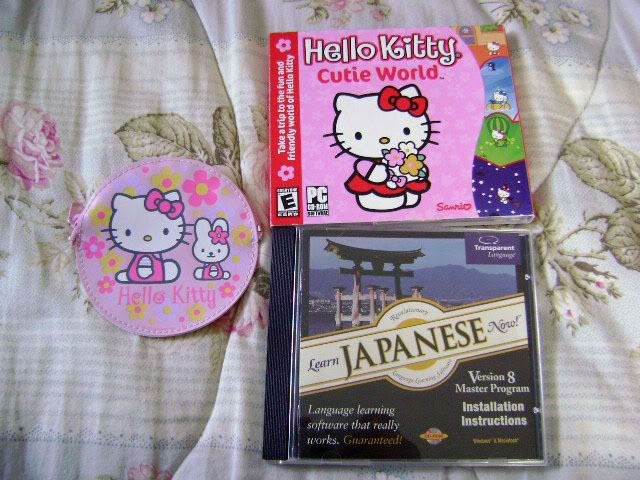 Hello Kitty Coin Pouch
Never used. Asking 25 cents.

Hello Kitty Cutie World PC Games
Opened and played, but disc is in good condition. Very cute ^^
Asking $2

Learn Japanese Now! PC Disc
A friend gave this to me, it's opened, but I've never used it.
Asking $1.50



There is more for sale at my Livejournal~ Please check it out :3