I have 2 hello kitty alarm clocks i'm selling for $8 EACH and I have a huge collection of Jpop posters and photobooks that i'm selling as well. ALL POSTERS ARE BUY 4 GET 1 FREE!!!


posters, stickers, and photobooks include artists:
Koike Teppei
Hayami Mokomichi
Yamapi
KATTUN
Kamenashi Kizuya
WaT
Stickers $5.00 EACH
Koike Teppei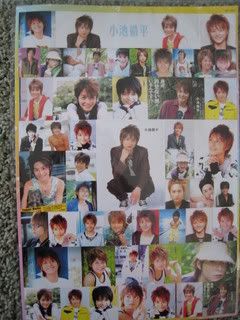 May Day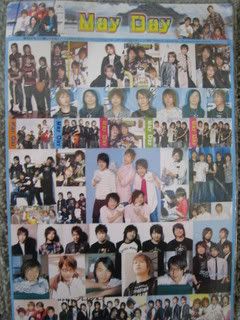 Leehom 1&2
Leehom 3&4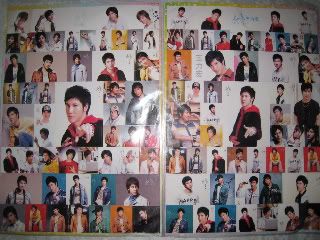 Hayami Mokomichi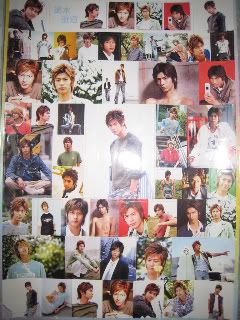 Photobooks:
Yamapi glossy photobooks $25 EACH
Book 1: 80 pages. Includes interviews in Chinese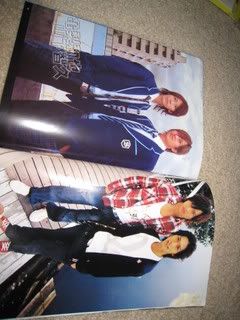 Book 2: 55 pages
Kame and Akanishi Jin glossy photobook $25
includes interviews in Chinese. 112 pages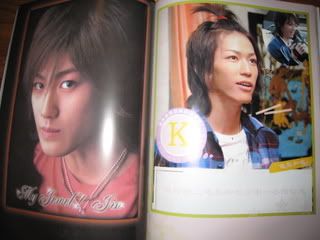 Koike Teppei official photobook : "Kiss me, Kiss me" $30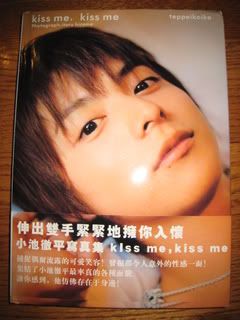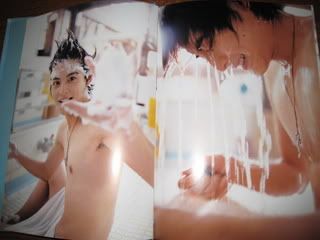 Koike Teppei and WaT glossy photobook with bonus CD: 112 pages $28
Kattun-Kame's photobook. $15
--Has rare photos from johnny's jr days and interviews in chinese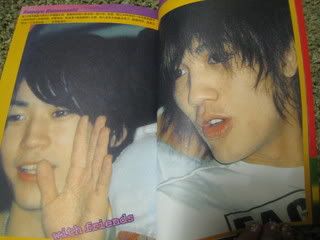 Posters $8 EACH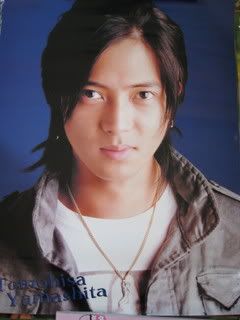 DBSK posters $5 EACH
DBSK
1.
2.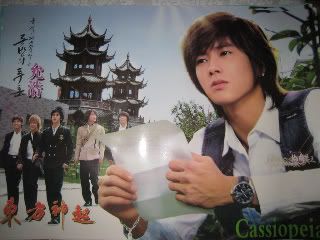 More kawaii goodies and artists goodies in my livejournal! please come and take a look!
yukishop08