All under the cut! Please read the info ☆
-Warning- Big pictures ´ A `;



Shipping: From the Netherlands. I ship worldwide.
Items: Are all kept in a pet/smoke free house and in mind condition unles stated otherwise.
Trades: Only for Mix Speaker's,Inc items!
Payemt: I accept Paypal (Do note the Paypal fees!) and banktransfer within the Netherlands.

THE SHIPPING COSTS ARE NOT INCLUDED IN THE PRICE!
Please leave a comment in wich you:
☆ State what item(s) you would like to buy
☆ Way of payment
☆ Email adress & Location

I will not send an invoice. Prices are stated in Euro's/€, please use www.xe.com to convert it to any other currency. I am not responsible for lost packages!








White studded bracelet

As worn by Shou [alice nine.]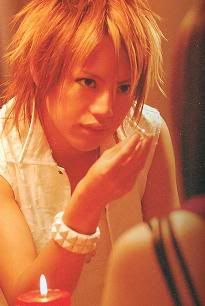 Price:€6




2 Neon bracelets
Price: €3 [both]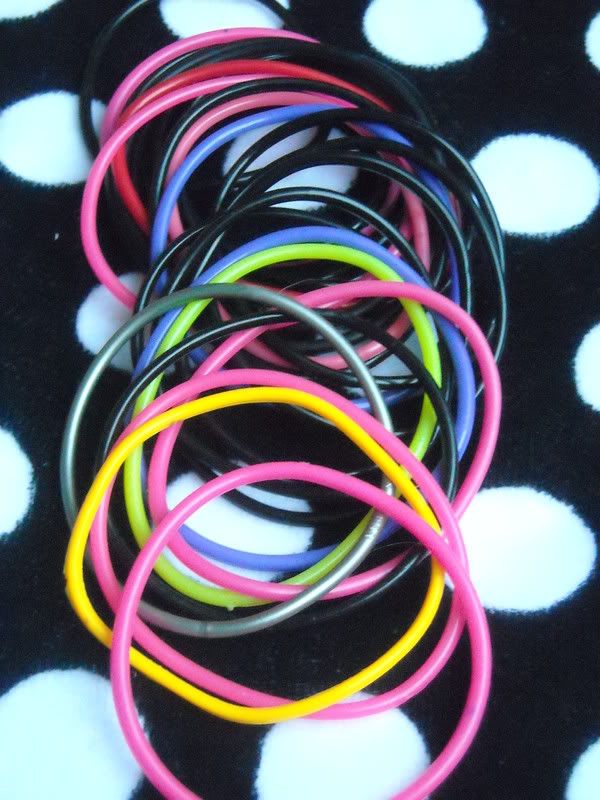 Plastic bracelet [+/- 30 in different colors]
Price: €5 [all]




Butterfly leather bracelet
Price: €3



Blue leather studded bracelet
Price: €3



Red leather studded bracelet
Price: €3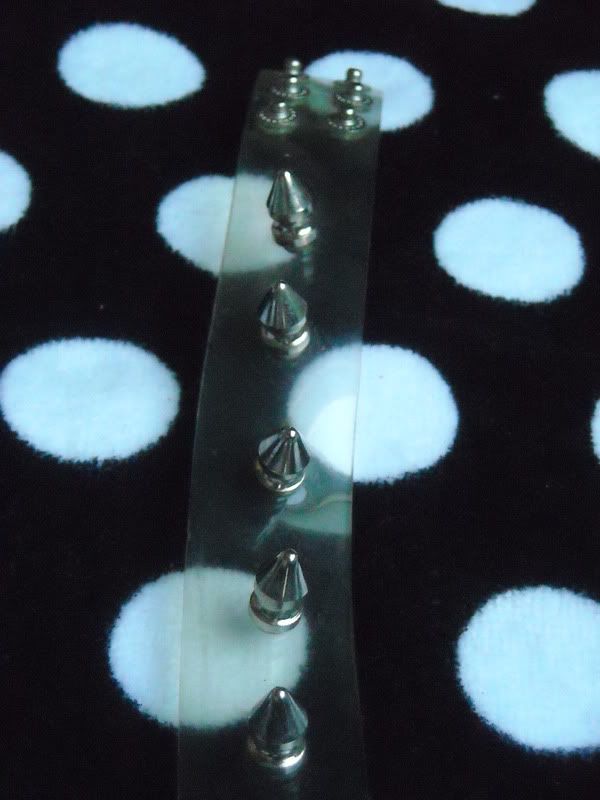 Seetrough plastic studded bracelet
Price: €3




Neon plastic studded bracelet
Price: €3



Double studded leather bracelet NEON
Price: €5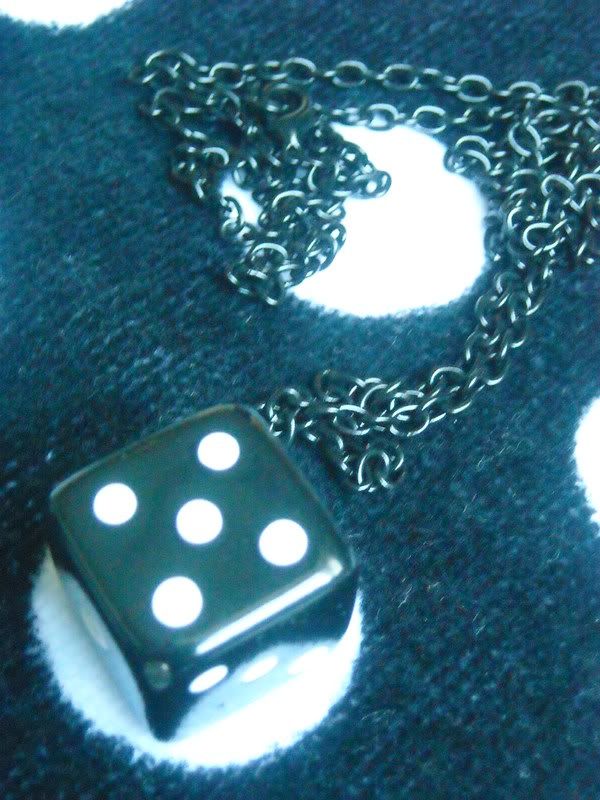 Dice necklace [from Japan]
Price:€7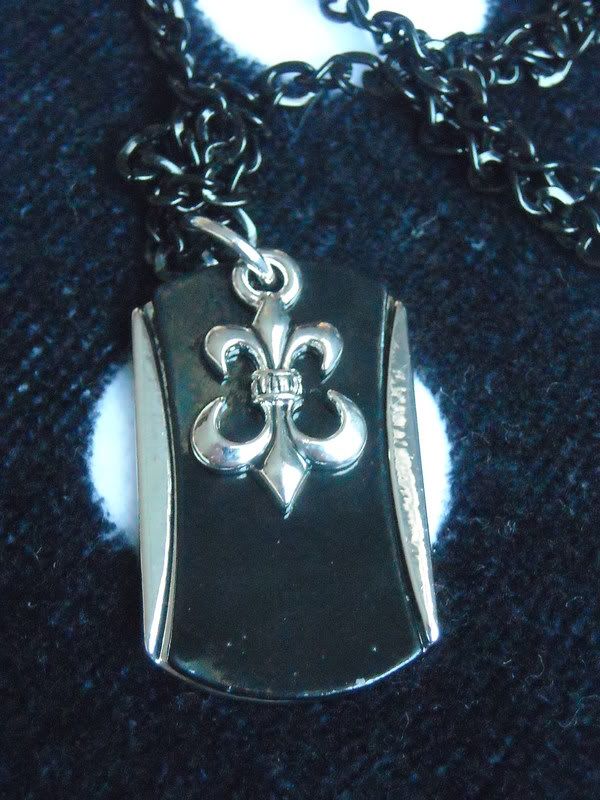 Fleur-de-lis ROCK necklace [From Japan]
Price: €7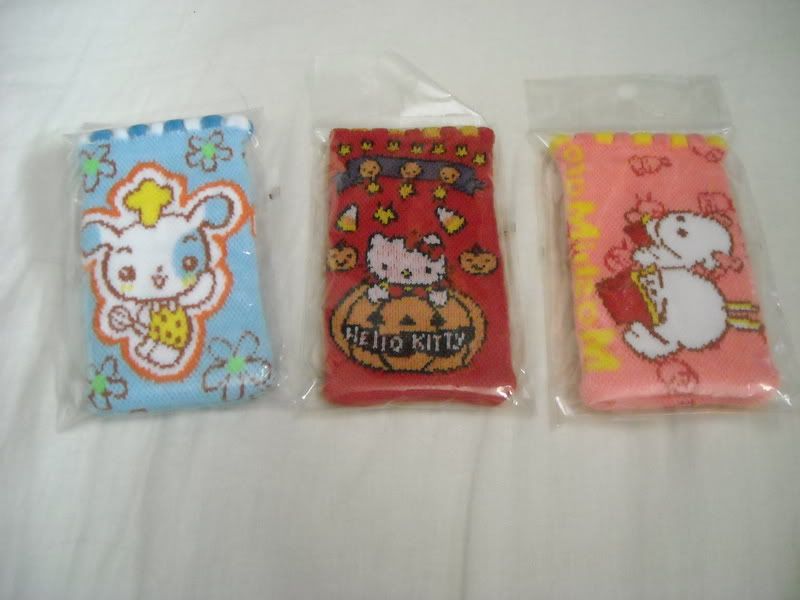 Cellphone protector/sock
Price: €2 per sock. €5 for all.










Mask pocket mirror [disbanded]
Price: €6




D'espairsRay Tour towel -7th Anniversary- CLOSER TO IDEAL
Price: €15




Gazette -Black Moral- Uchiwa
Price: €10




Ancafe -The hero without a name- promo sticker
Price: €3




Dir en grey -Master of Monster 2002- Postcardset
Price: €10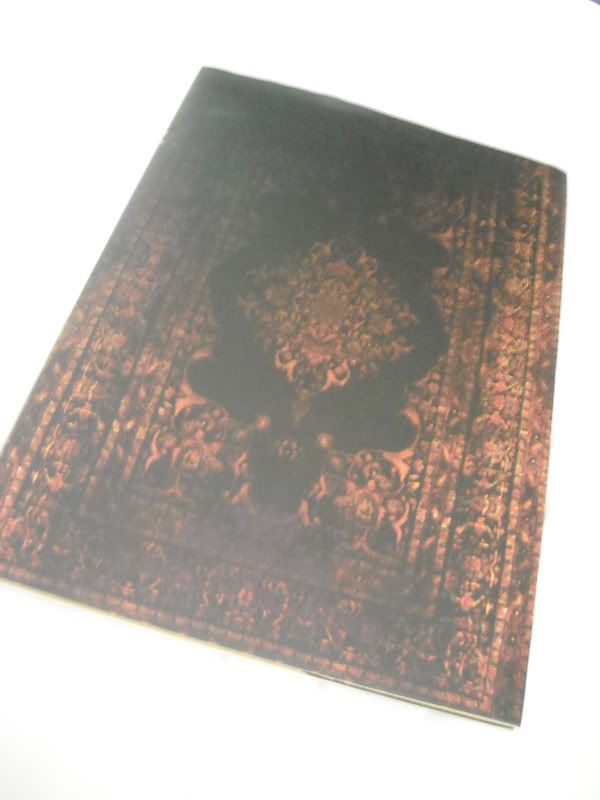 Dir en grey -It withers and withers- Tourpamphlet
Price: €15





Dir en grey -AKNOT- stickers [rare]

This is a set of two stickers and a card wich has pictures of the members and Kyo on the backside. Also carries a poem, I assume written by Kyo.
Price: €10




Ra:In Metal Box

Ra:In is the band of Pata (X-Japan) I purchased this at the Japan Expo where they played. Has 11 tracks. New and still sealed!
Price: €13




Gazette -STACKED RUBBISH LIMITED EDITION-

Gazette's Stacked Rubbish, limited edition! Sold out at CDJapan. Comes with a booklet with lyrics, a small note and two random papers with tourdates etc. Has two discs, one contains a PV. In great condition, hardly played.
Price: €40






LM.C Promo poster BIG!
This isn't sold in stores, so hard to get. (l.71cm - w.50cm)

Price: €15
(Will be shipped in tube)




GaGaaling poster A
Price: €10
(Will be shipped in tube)




GaGaaling poster B
Price: €10
(Will be shipped in tube)




Sendai Kamotsu poster
Poster has pieces of tape stuck on the backside, other than that it's in perfect condition.
Price: €5




bis poster
Poster has a few red stains on the back from hanging on the wall, but it's in good condition.
Price: €4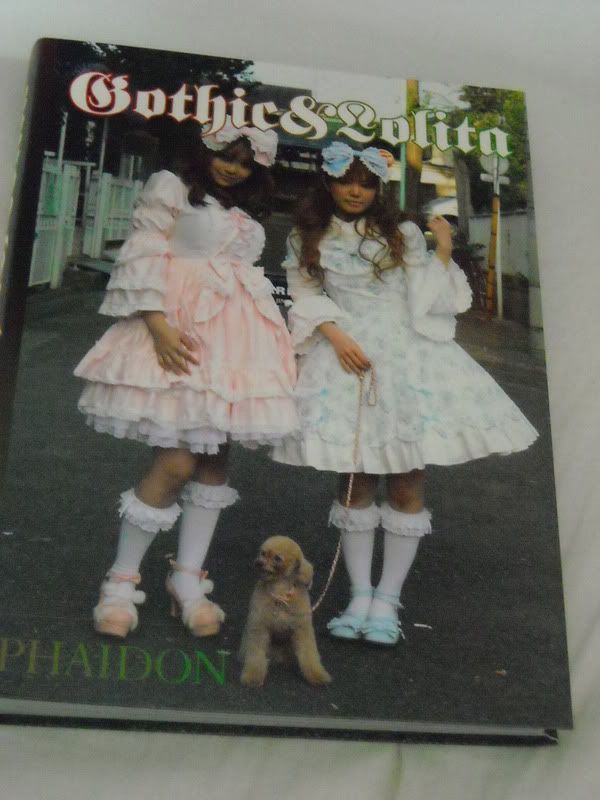 Book: Gothic & Lolita streetwear
Contains many beautiful pictures of both Lolita/Gothic/Visual style.
Price: €15
[Shipping will be a bit more since the book is quite heavy]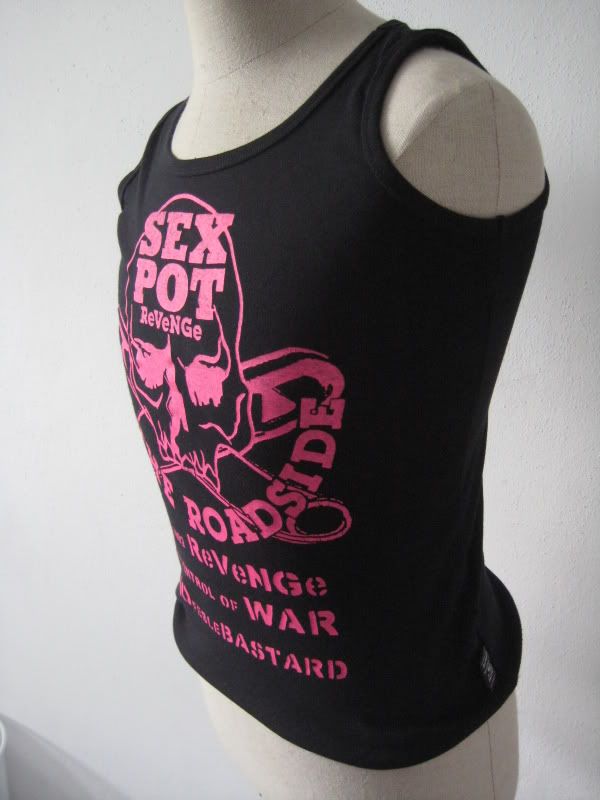 Sexpot Revenge top
One size. I'd say it's a small M. Never worn.
Price: €15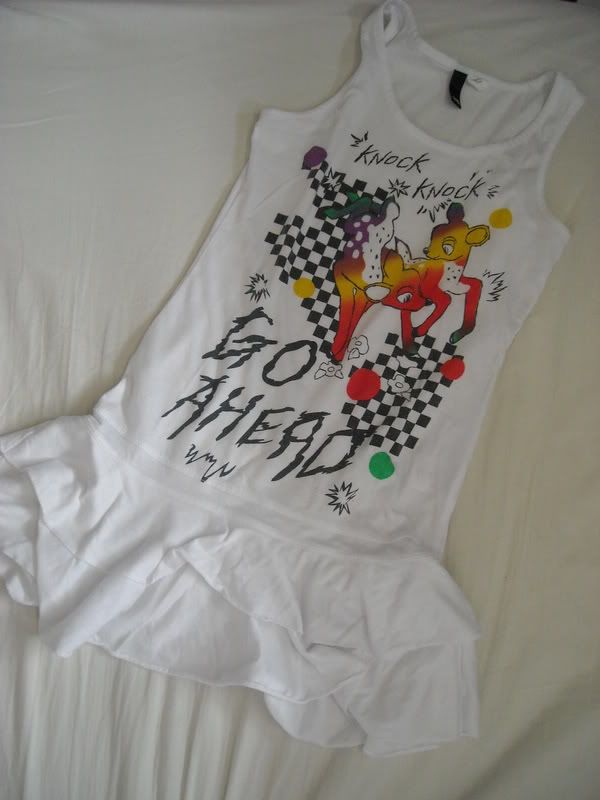 H&M Bambi top
Size 36.
Price: €10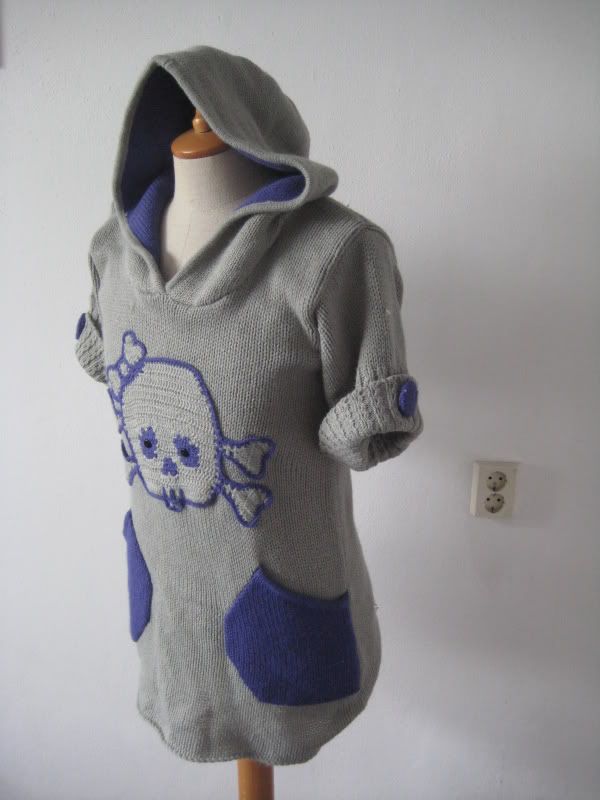 Skull knit sweater
Once size fits all. Long and wide, but very cute and very warm!
Price: €15




H&M Dark grey skirt
Perfect for the beginning Lolita. Waist size: max 27'.
Price: €15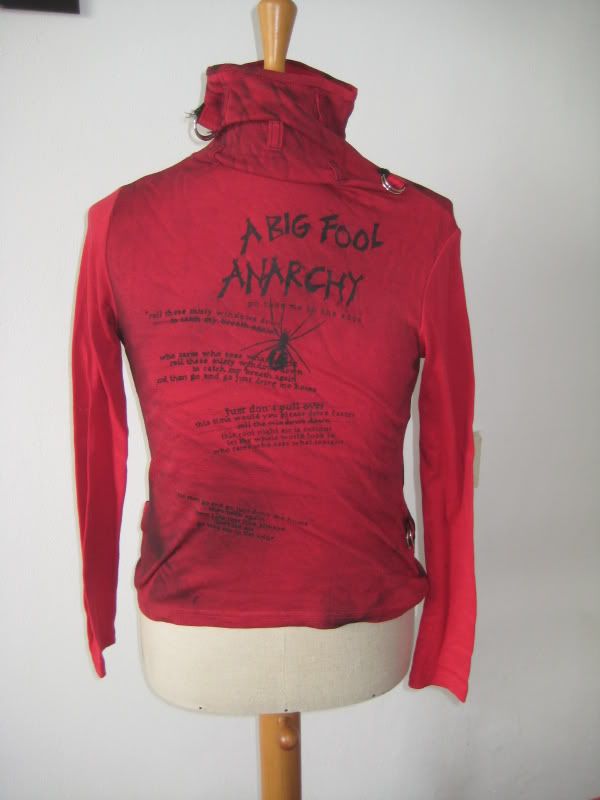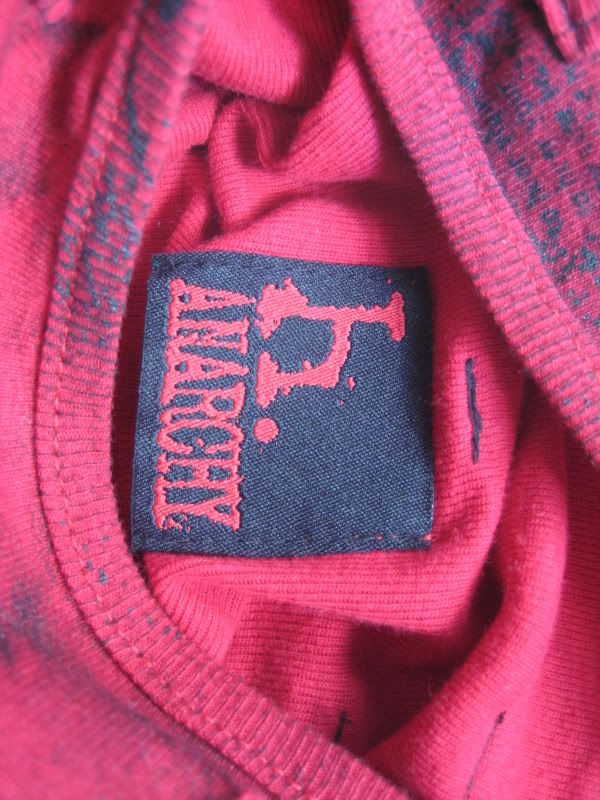 h.Naoto Anarchy top
A warm red shirt with turtle neck. New without tags! Please ask for measurements.
Price: €45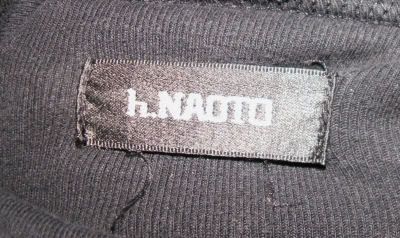 h.Naoto top
A really nice shirt, also with turtleneck. I bought this at Closet Child, but it's no longer my style.
Measurements;
Shoulder: 35cm
Bust: 46cm [stretches!]
Length: 55cm
Price: €35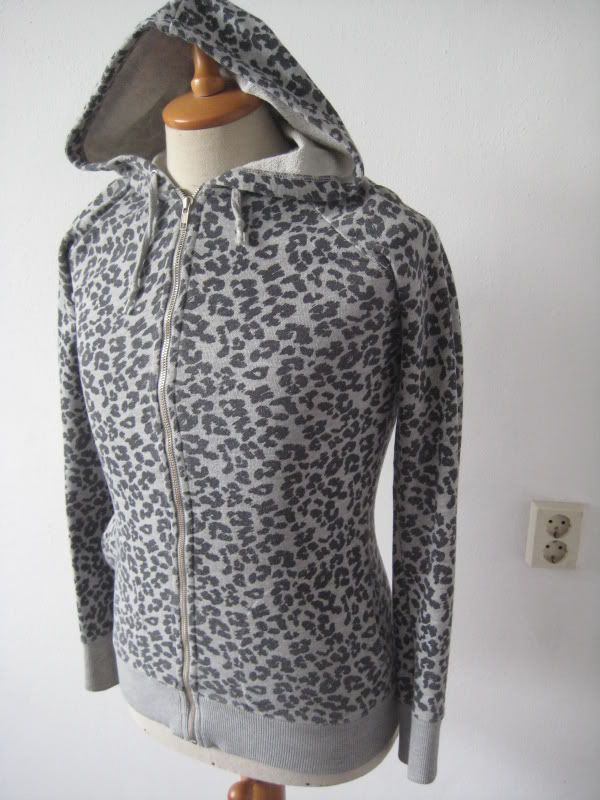 H&M leopard vest

Very warm and long vest, was sold out at H&M very fast. Unfortuatly it doesn't fit me anymore. Tag says it's a EU 36. (M) For specific measurements please ask.
Price: €20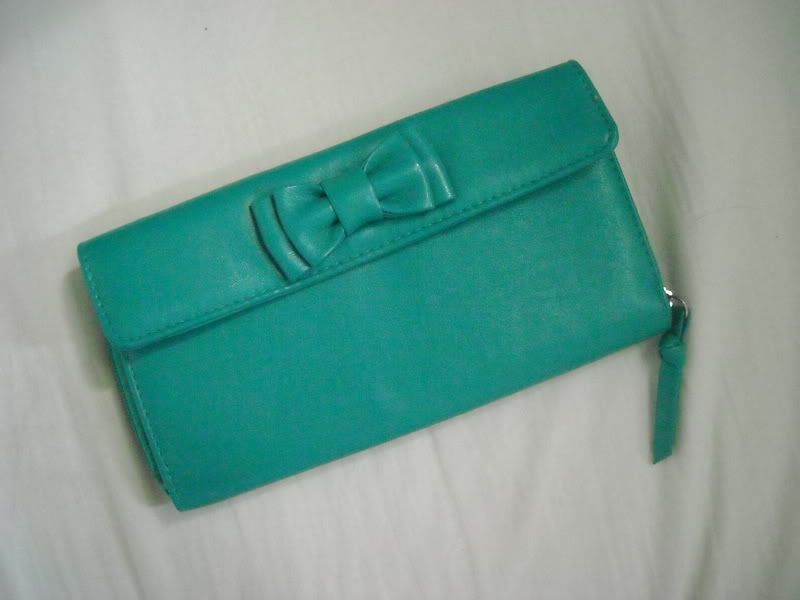 Cute dark-green wallet with ribbon
Price: €8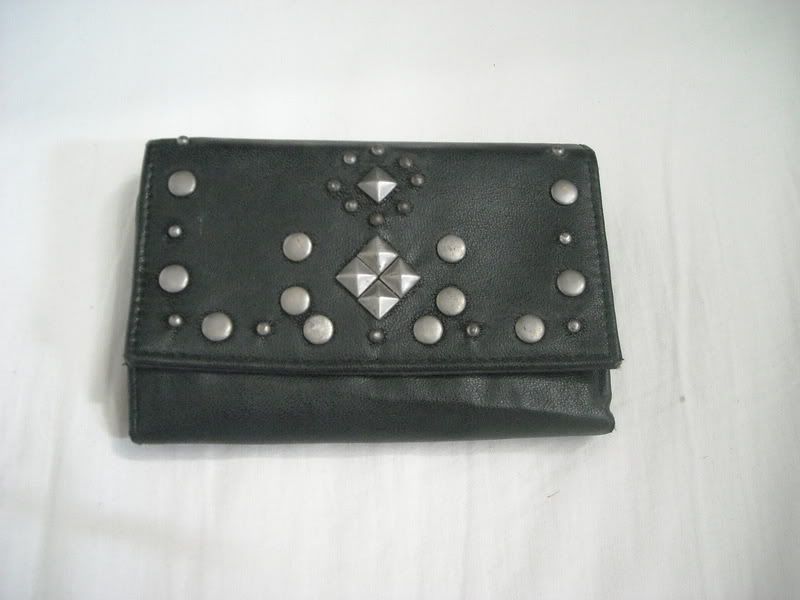 Studded wallet
Price: €8!



Thank you!