Everything needs to go ASAP, so there are no prices listed. So if you're interested,
make an offer
. I need both the money, and to shift this stuff to make some room.
All items are in very good to mint condition, and come from a smoke-free and pet-free home. If you need any other information, just ask. Shipping quotes on request, and I'm willing to ship worldwide (but bear in mind that I'm living in the UK.)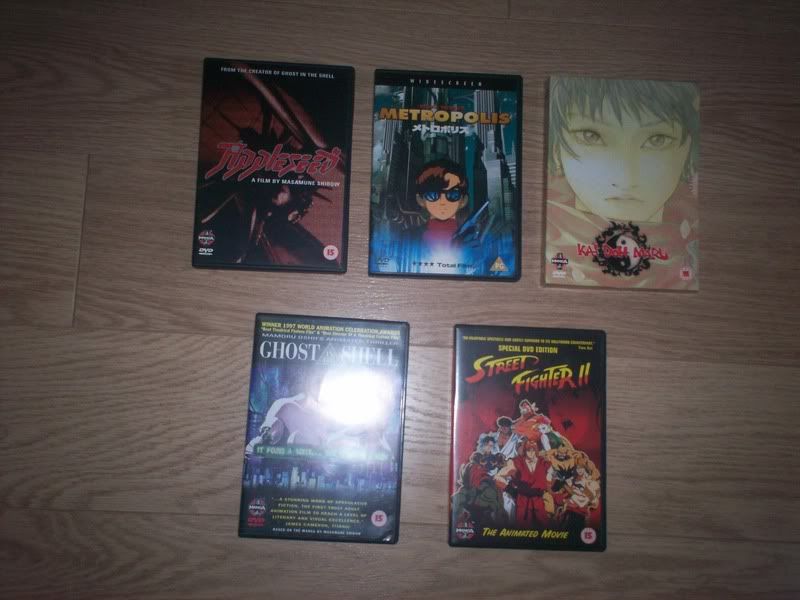 Appleseed Metropolis Kai Doh Maru Ghost in the Shell Street Fighter II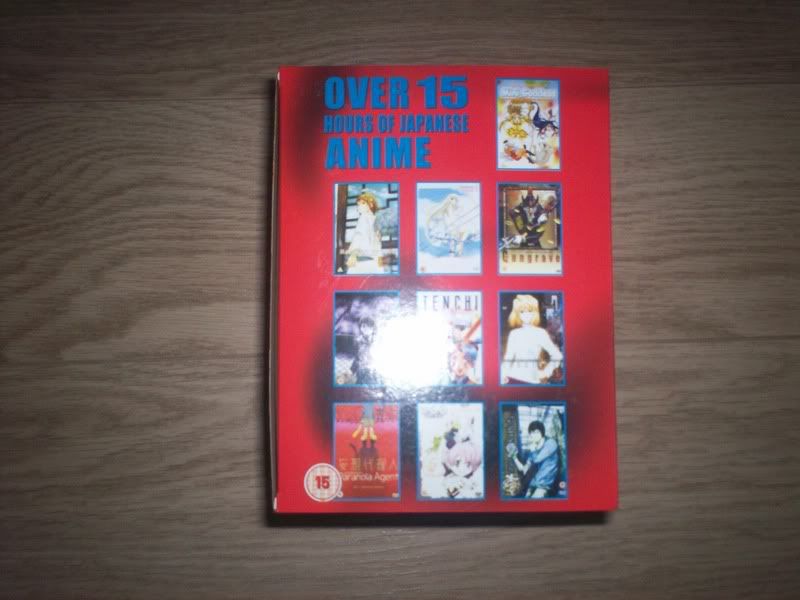 Anime Box Set!
Includes the first volume of the following series -
Adventures of Mini-Goddess; Haibane-Renmei; Chobits; Gungrave; Serial Experiments Lain; Lunar Legend Tsukihime; Paranoia Agent; Tenchi Muyo; R.O.D The TV; Technolyze.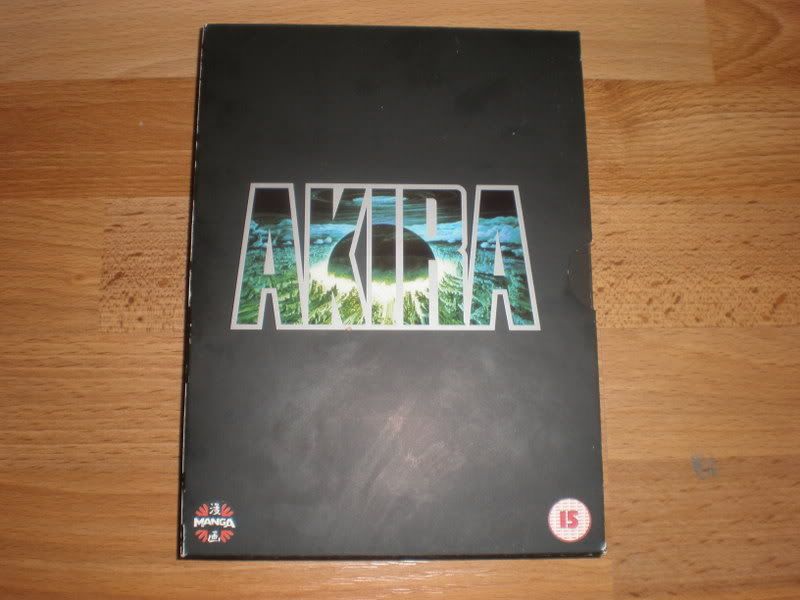 Akira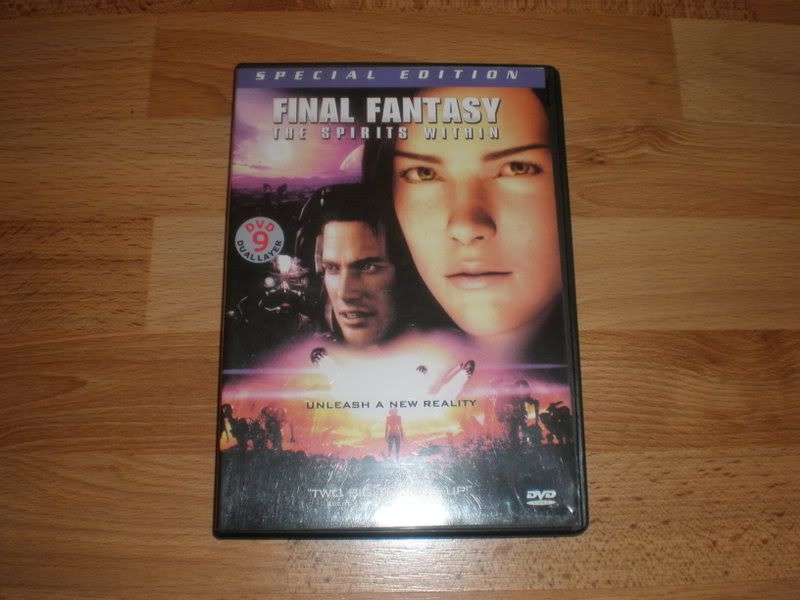 Final Fantasy: The Spirits Within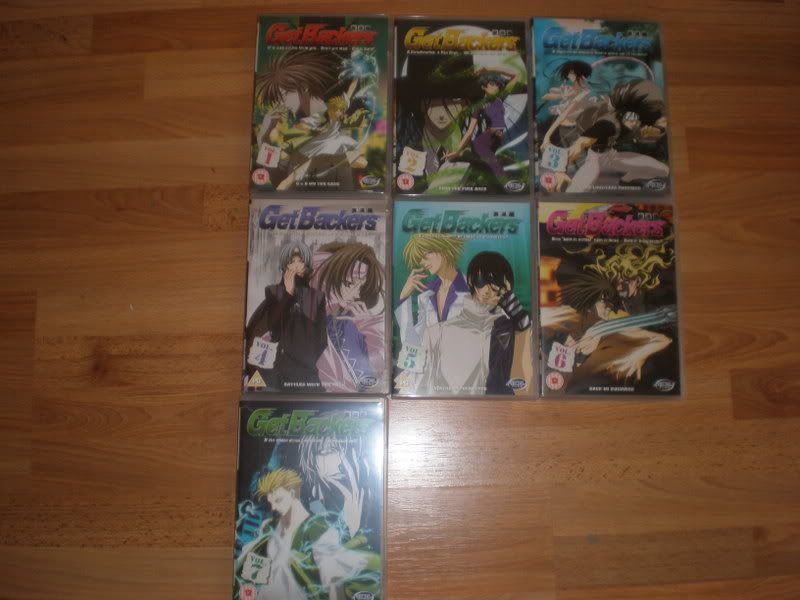 Getbackers

Volumes 1-7 (Episodes 1-35)
Paid
£140
for this set, and don't want to make too much of a loss on it. As DVDS are practically mint (except for being watched once.)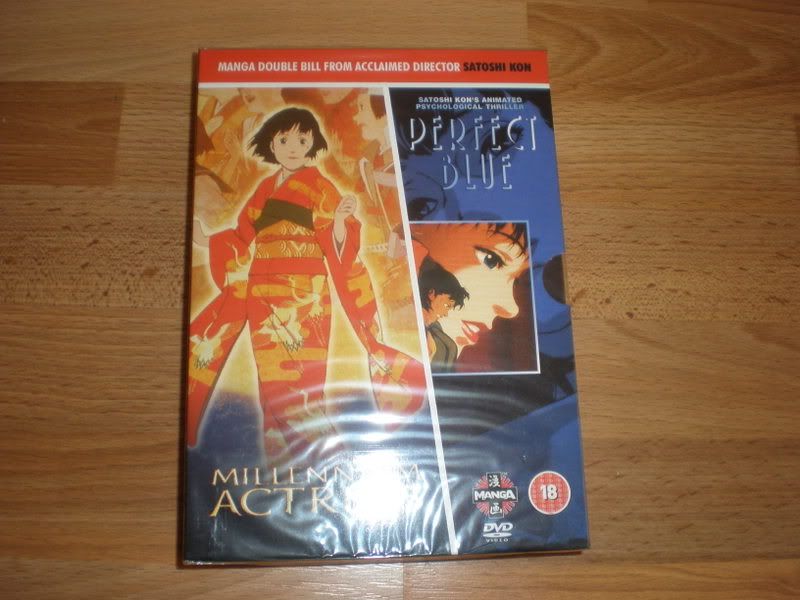 Millennium Actress/Perfect Blue.
Still sealed.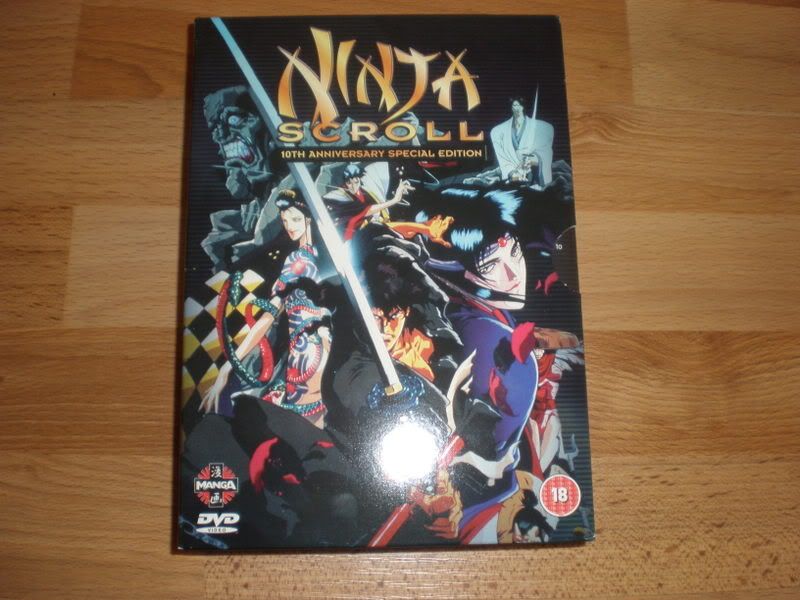 Ninja Scroll.
Never watched.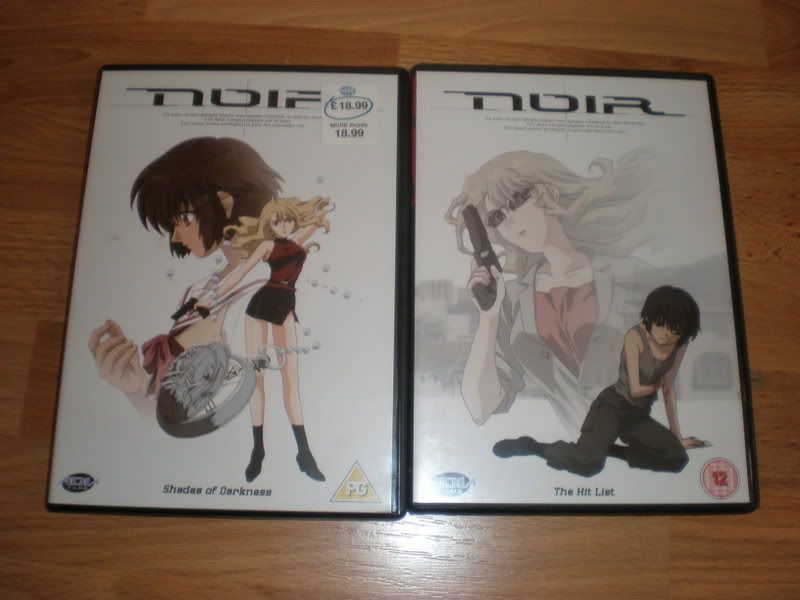 Noir.
Volumes 1 & 2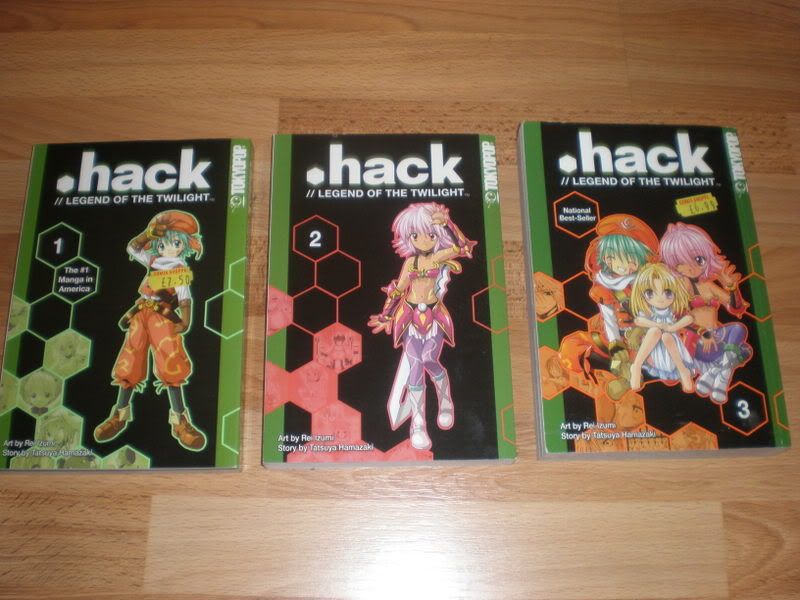 .hack// legend of the twilight.
Volumes 1-3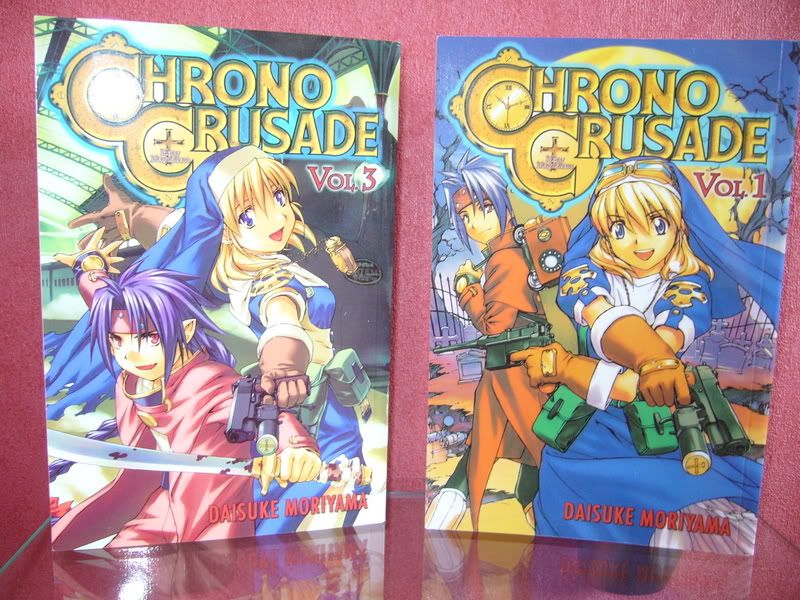 Chrono Crusade.
Volume 3
ONLY.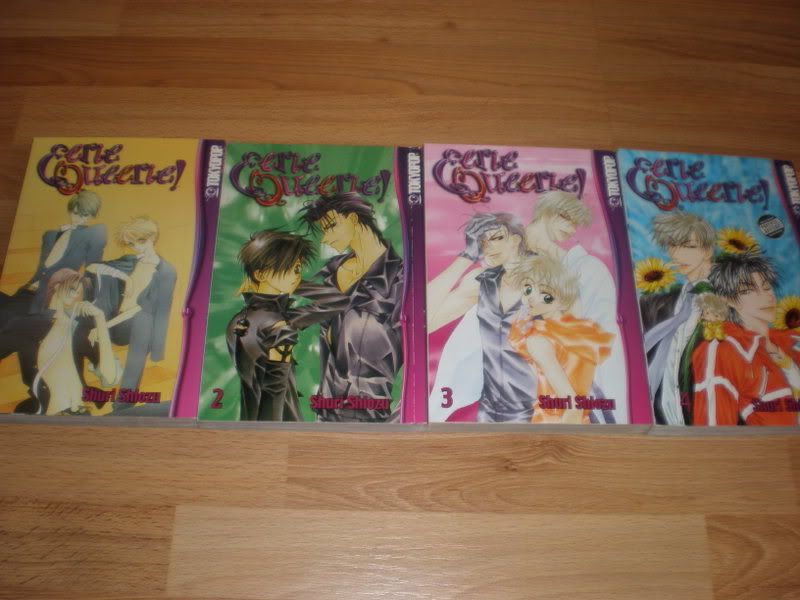 Eerie Queerie.
Volume 1-4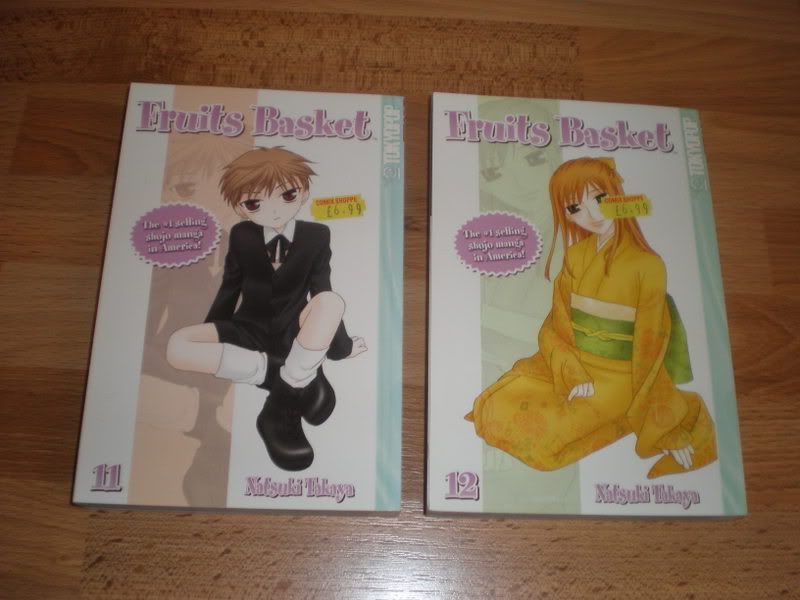 Fruits Basket.
Volume 11 & 12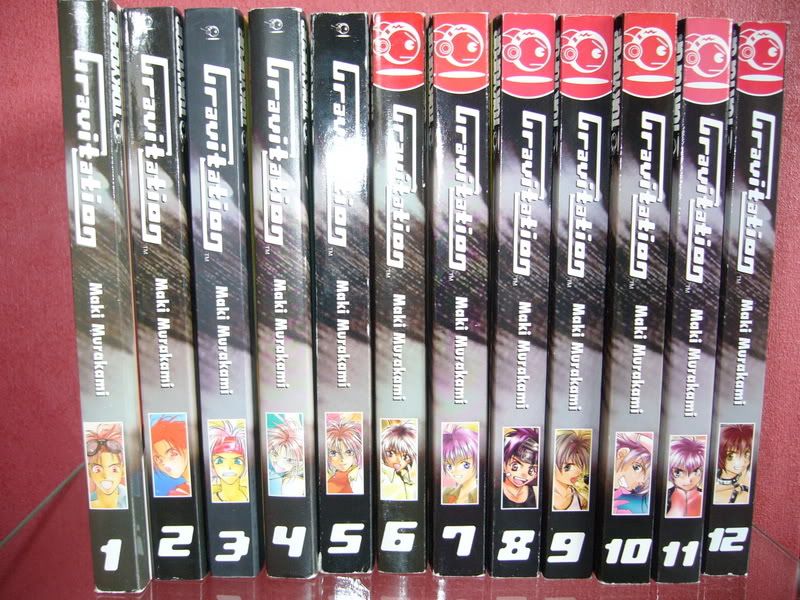 Gravitation.
Volume 1-12. Some shelf-wear.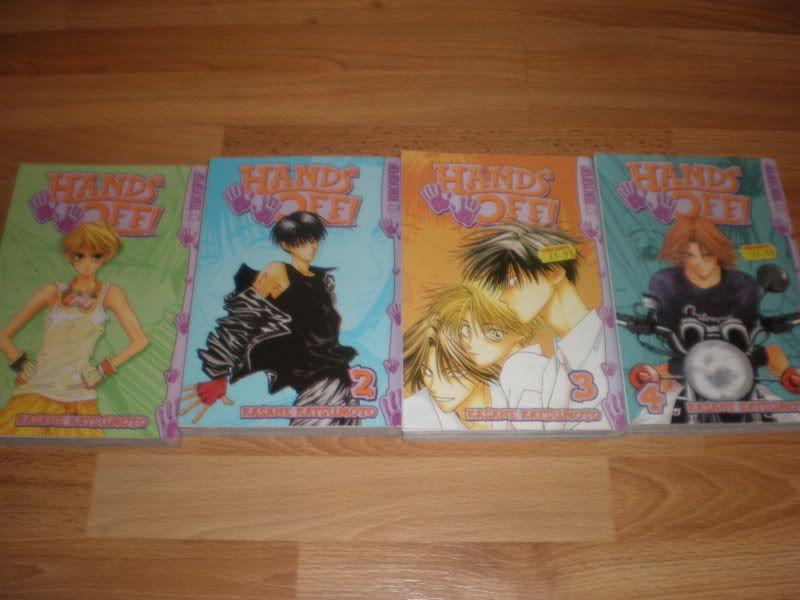 Hands Off.
Volume 1-4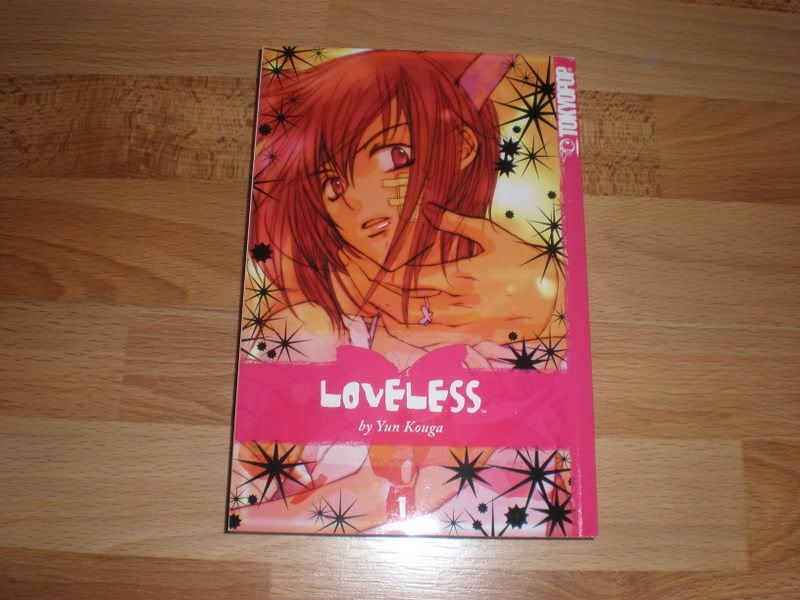 Loveless.
Volume 1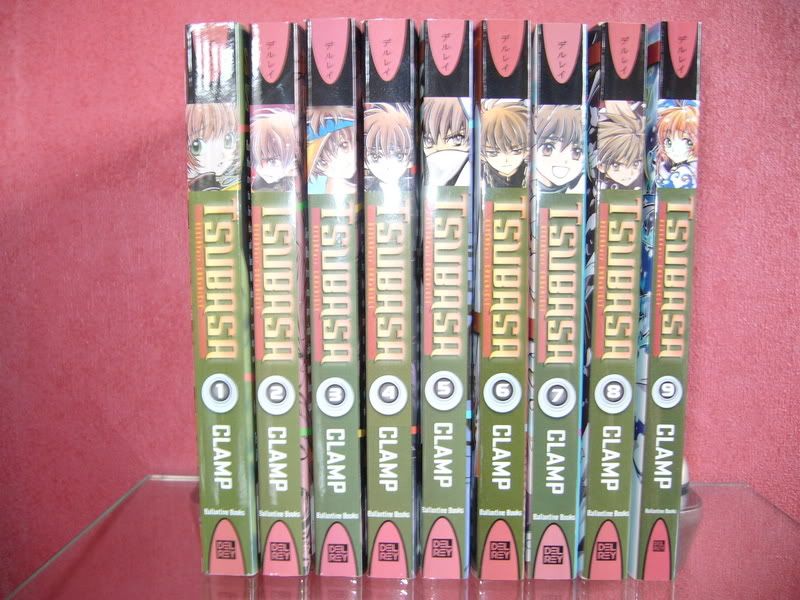 Tsubasa Chronicle.
Volume 1-9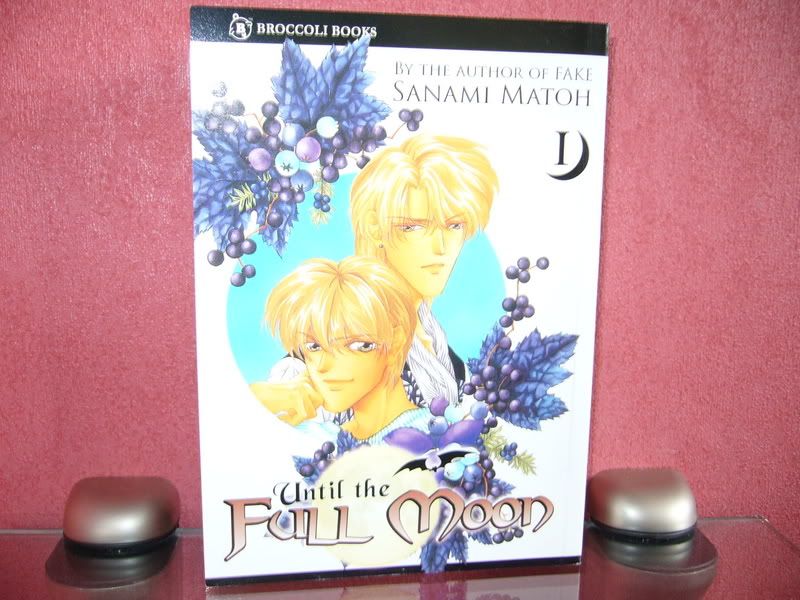 Until The Full Moon.
Volume 1.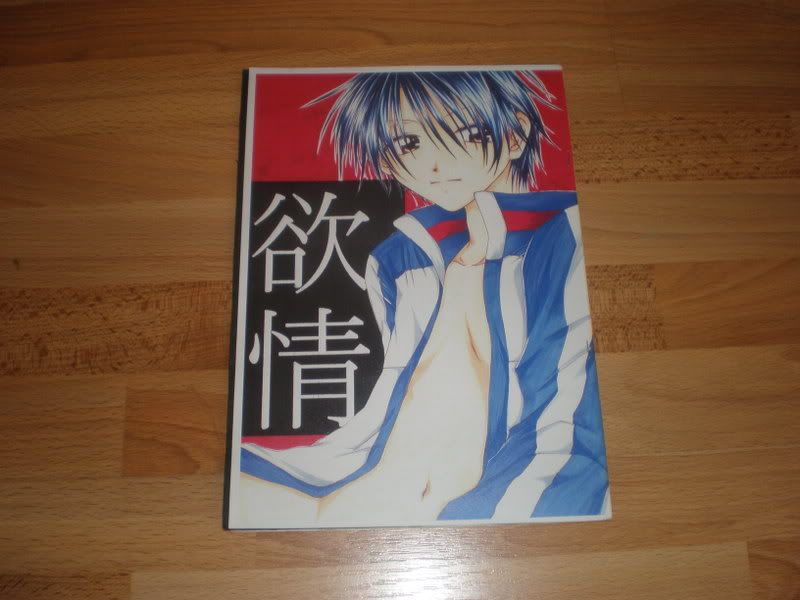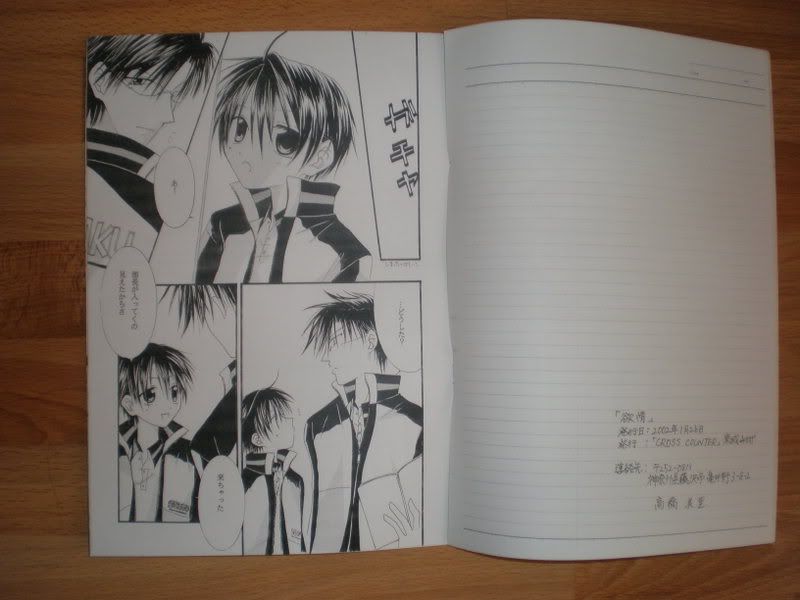 Tezuka/Ryoma.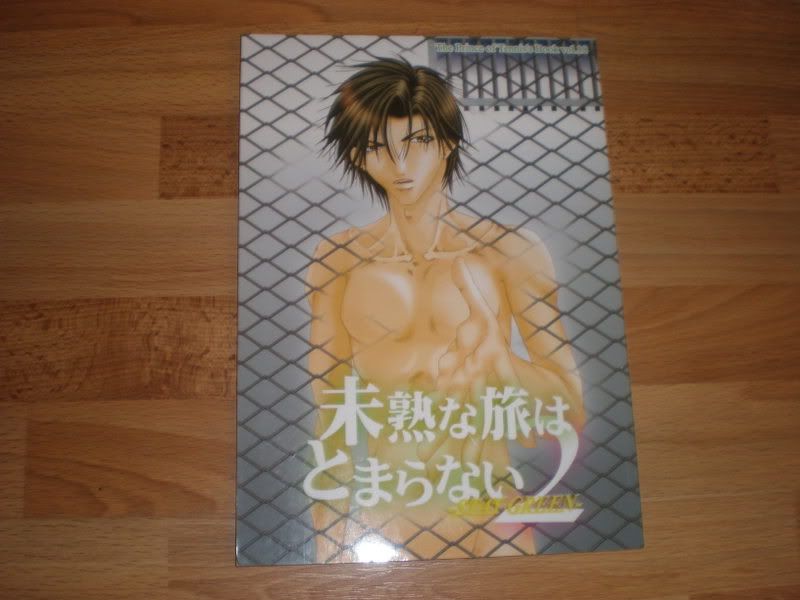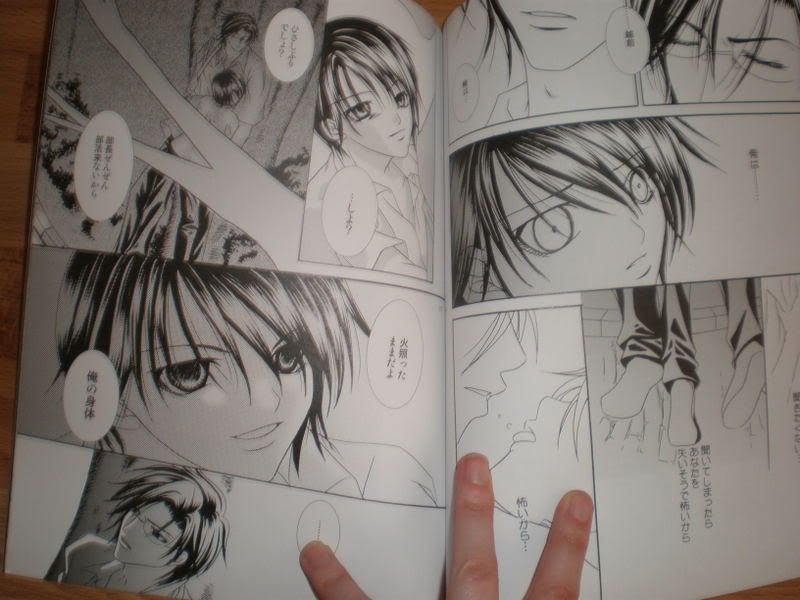 Tezuka/Ryoma.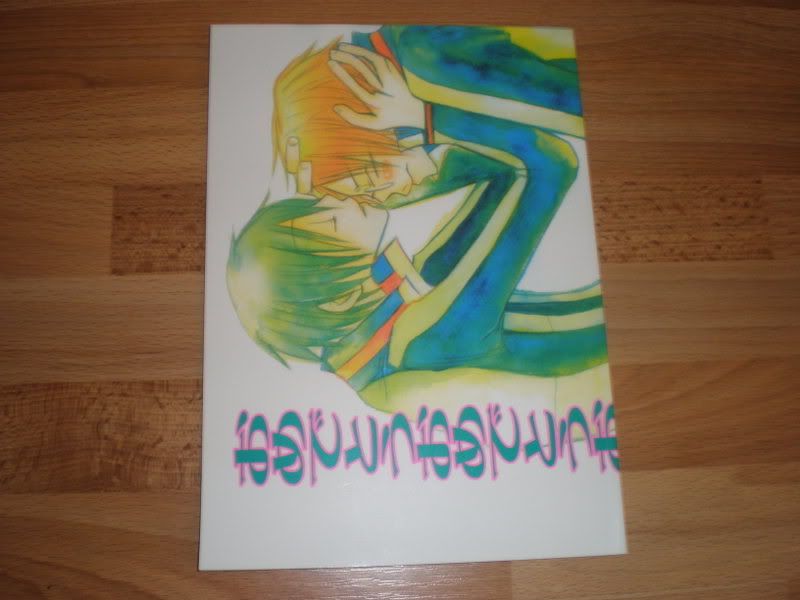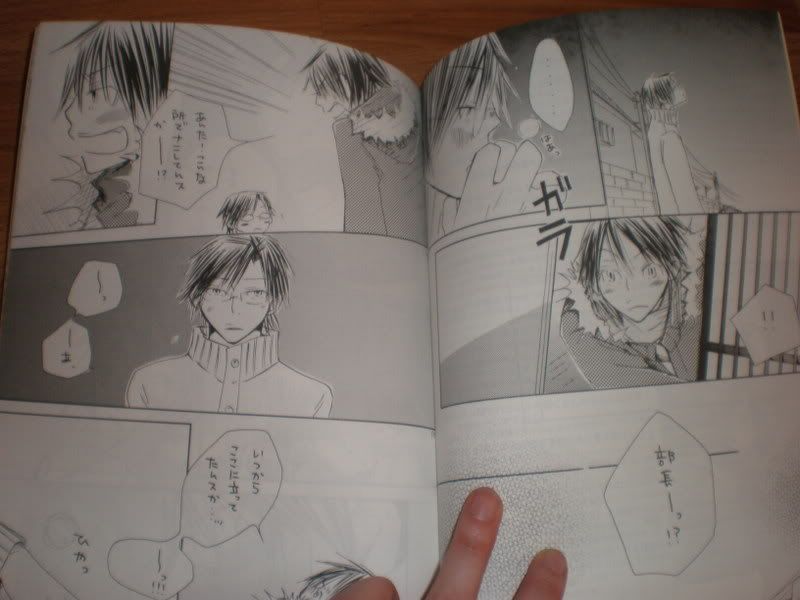 Tezuka/Ryoma.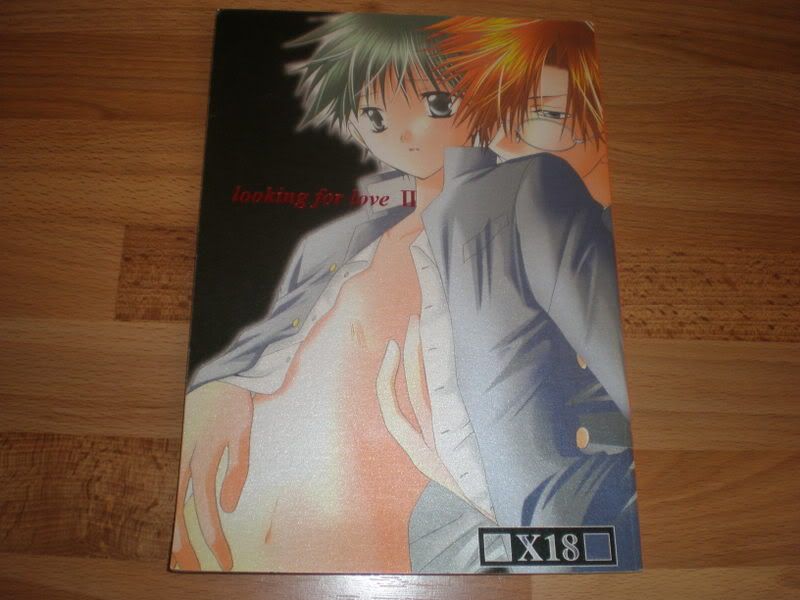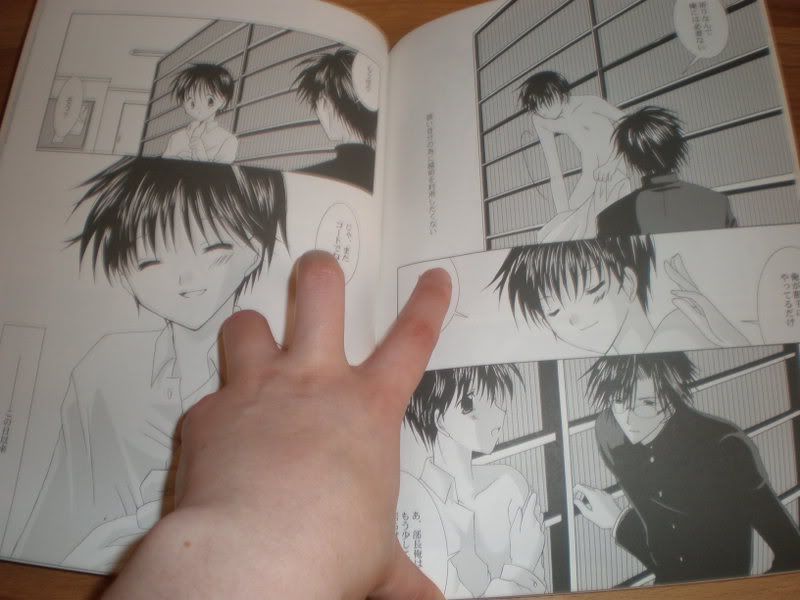 Tezuka/Ryoma.
NC-17!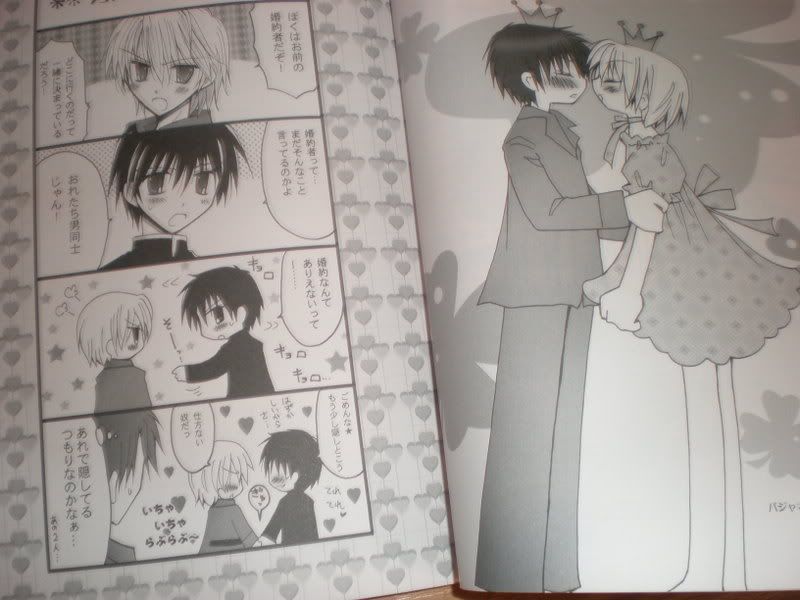 Yuuri/Wolfram.
DS Games. Pictures available on request. Games are very well looked after, and come in original boxes.
Another Code: Two Memories
Harry Potter and the Goblet of Fire
Chronicles of Narnia - The Lion, The Witch, And The Wardrobe.
Final Fantasy III
Retro Atari
Thank you for looking! :D