Please give this girl a new home! She's lovely, I need her gone before I decide to keep her.

Will Trade For: Paradise Kiss Complete DVDS

I accept paypal!
Shipping is not included in prices unless otherwise noted. Currently, I'm only shipping items within the US.

I ship on Tuesdays and Thursdays.

Feedback: Here (garagesalejapan) and Here (ebay).

If you have any questions feel free to leave a comment here or email me at itsathea(at)gmail.com.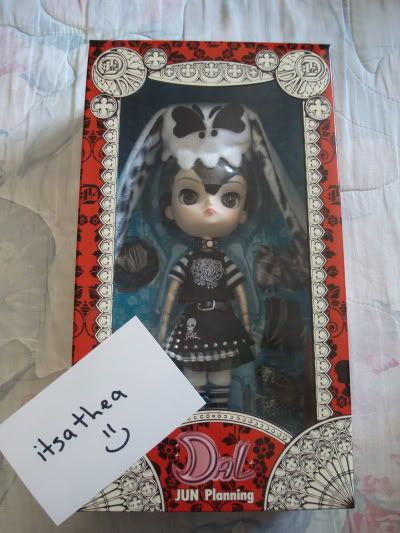 $80 + $10 Shipping

Shipping includes Priority Mail and Delivery Confirmation.

I also have the following items for sale: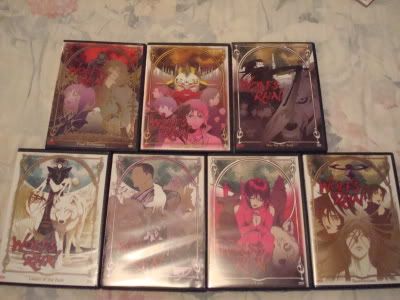 Wolf's Rain DVDs 1-4 (5-8 SOLD) $5 Each + Shipping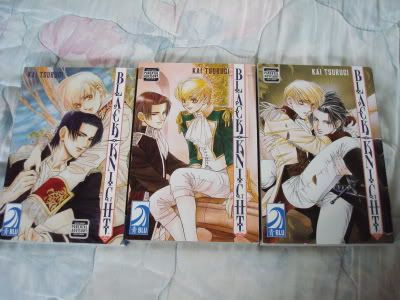 Black Knight Vol. 2 (1 & 3 SOLD) $5 + Shipping


Thanks!