I'm moving next week and I want this stuff gone! Nana, DNAngel and yaoi manga, Cardcaptor Sakura and Ryo-ohki plushies, Evangelion photobooks... and tons of lolita accessories (brand names!)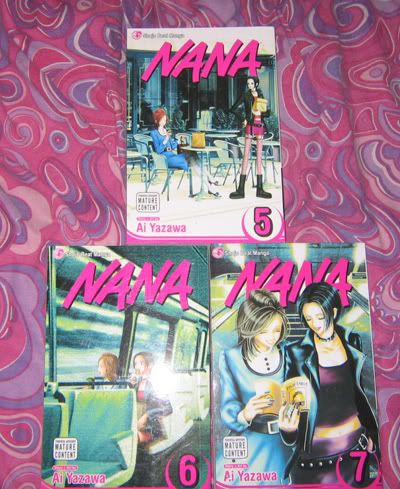 All manga and books are in good condition with only some shelf wear. The plushies are new with tags. Please haggle if you don't like the prices. Shipping is included in the costs!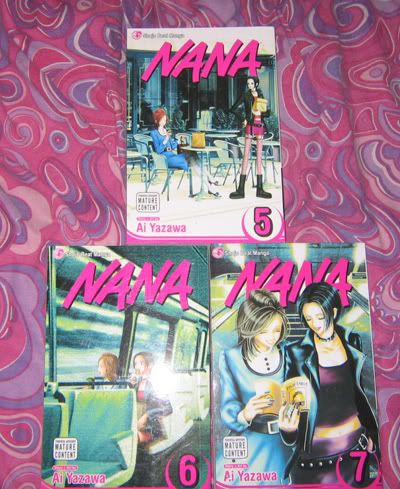 Nana vols 5, 6, 7. $5 each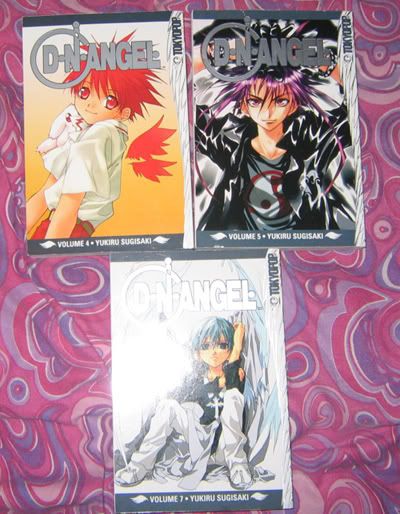 DNAngel 4, 5, 7. $5 each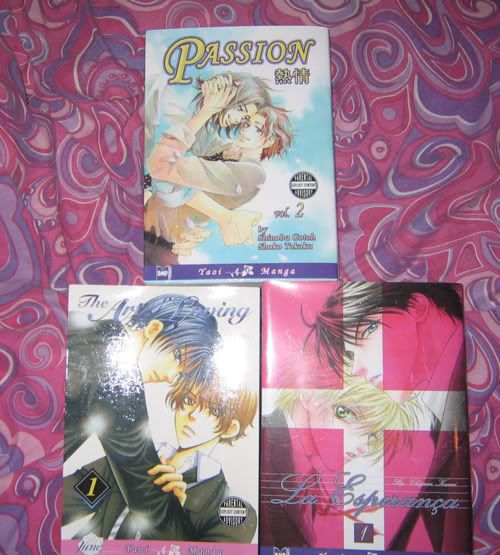 Passion vol. 2 - $8
The Art of Loving vol. 1 $8
La Esperanca Vol 1 $8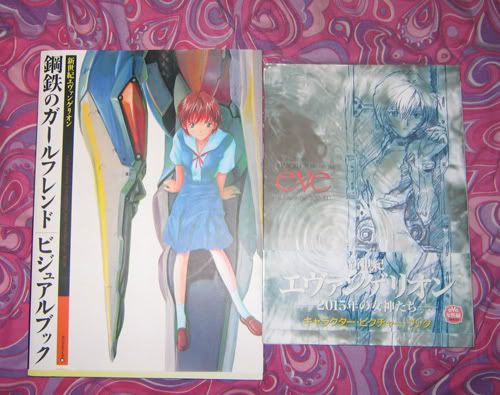 Evangelion art books: this are basically brand new
Iron Maiden $15
Eve $15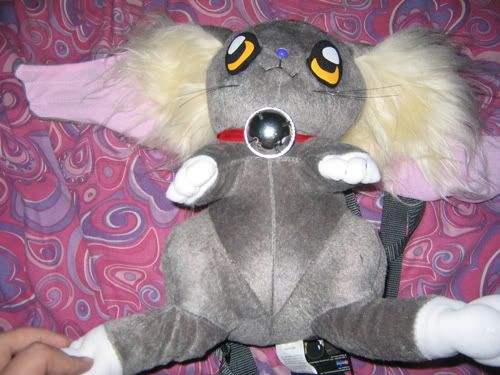 Ryo-ohki backpack- new with tags $15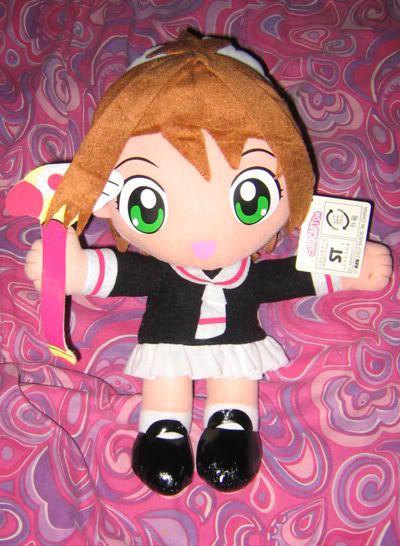 Sakura plushie- she is big!! $15
New with tags!

Lolita sales here.