Selling Gackt's Red and Blue Greatest Filmography 1996 - 2006!
Two Hello Kitty toys
Three Hello Kitty notepads/notebooks.
A couple of books. (Twilight, New Moon, Eragon, and Eldest)

Located in Singapore, but will ship overseas.
Paypal is the preferred payment option.
Contact me at quriousity@gmail.com if you have questions or leave a comment here.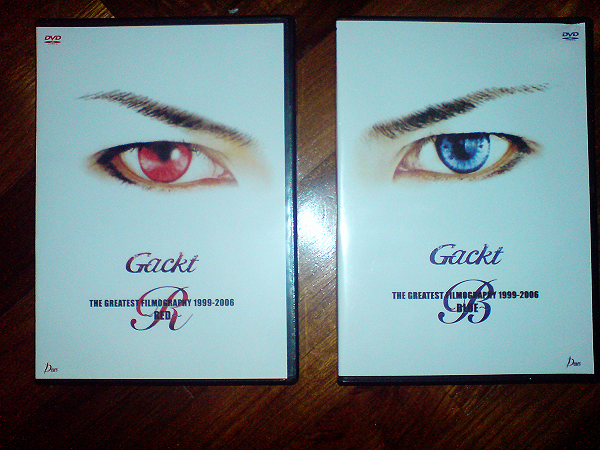 Selling a friend to sell it, 29SGD. Can negotiate price.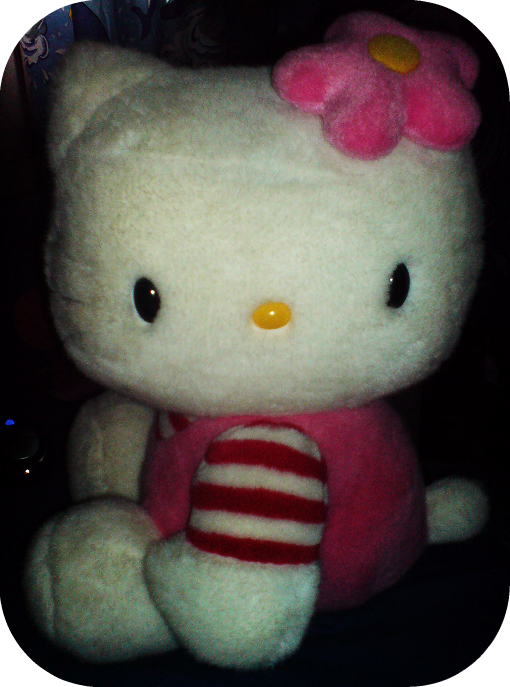 Hello Kitty Toy, 10SGD.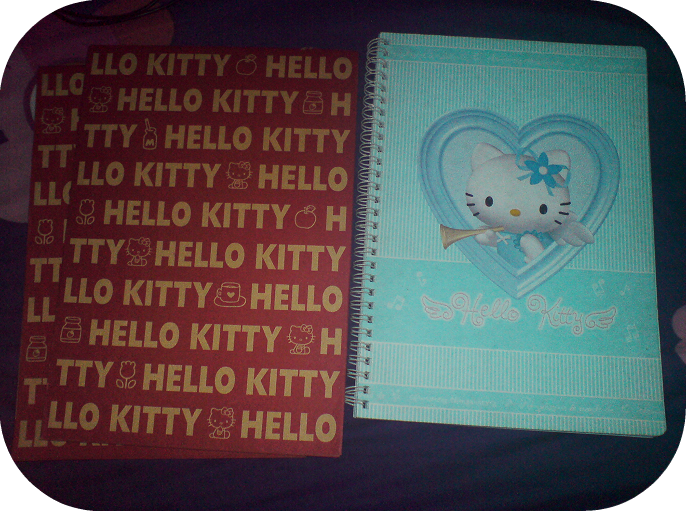 Hello Kitty notebooks (?), quite big, slightly smaller than the size of an A4 paper? 7SGD for each.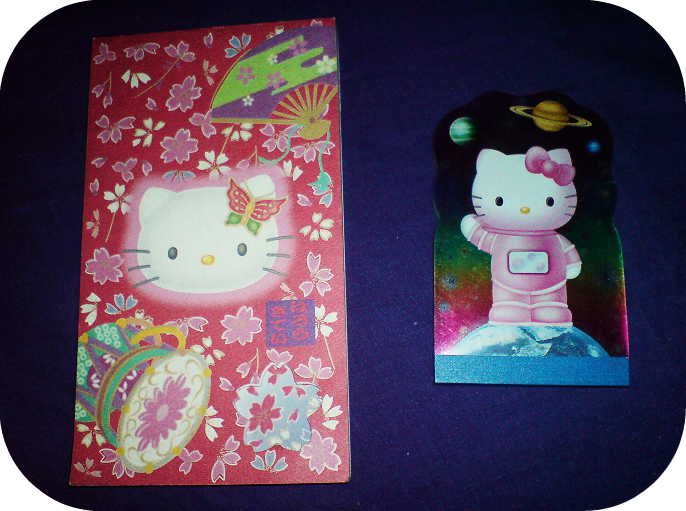 Hello Kitty small notepads, 3SGD each.

Also selling Twilight and New Moon by Stephenie Meyer, 10SGD and 14SGD respectively.
Eragon and Eldest, both 10SGD each.

Thanks for taking a look at this.