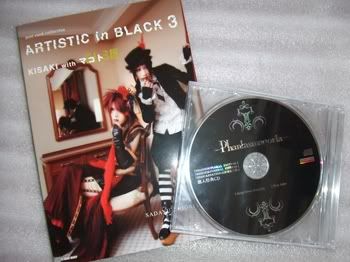 Phantasmagoria postcard book and CD for sale! :D
Click HERE to go to my journal for more info.

I also have a Juno Reactor poster that I'm selling.
If you're interested, you can take a look HERE.

While you're at it, take a look at a few mini-flier neh. Click HERE.