I'm moving across country Tuesday night and need to get these things out of here a.s.a.p. I won most of these items in a shojo beat bag at a con, so they are still sealed. Will combine shipping. Paypal only and no e-checks please! Also I'm not really sure what to charge for these items so please don't hesitate to make offers. Most prices include shipping in the U.S. All items will come with a free small gift!



Nana bag:

Very cute, I just don't use ot anymore but it has been used. $15 shipped in the U.S




Still sealed Vampire Knight pencil case, $10 shipped :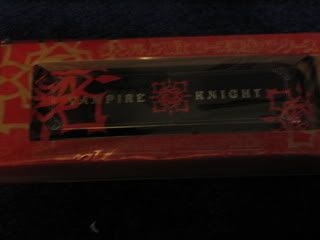 Still sealed ouran high school host club comb $8 shipped:




Shojo beat t-shirt, never worn, fits about a womans US size large $10 shipped:

Embelm on front: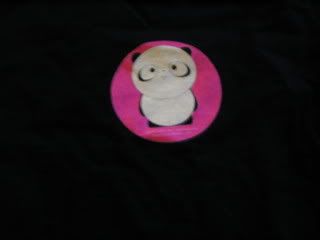 Back:




New Black Phoenix velvet pouch with 3 vials of..something. Make offer. O_o;;



New changable plate yaoi keychain. One of the plates is for yellow, one is of Hero-Heel and the last one is a mystery. $5 shipped: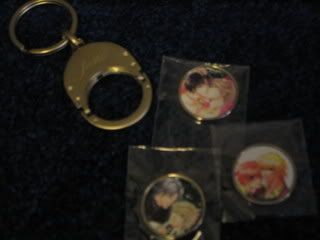 Again, I want this stuff gone so please make offers!!!