Hey guys I REALLY need to sell this boy and there are still raffle tickets left!



Your Chance To Win A Volks Rare & Limited Edition BJD!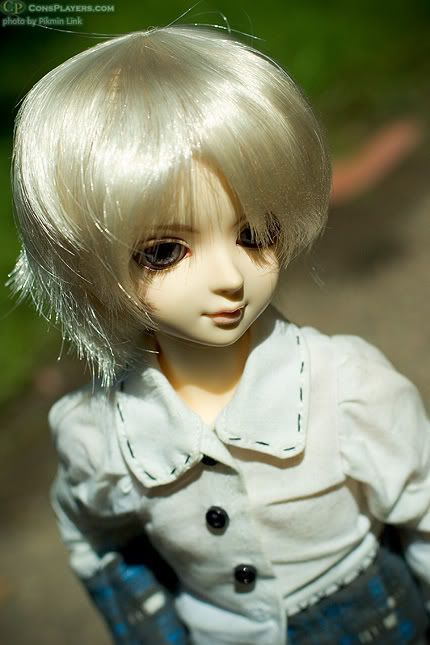 More information can be found at the main post
here
.
If you have any questions, please comment here! I would also be happy if this was pimped out! Remember, the sooner the tickets sell out, the sooner the winner will be announced!
Tickets Left

22