JUMPER!! never worn I lost the back ties - $10 shipped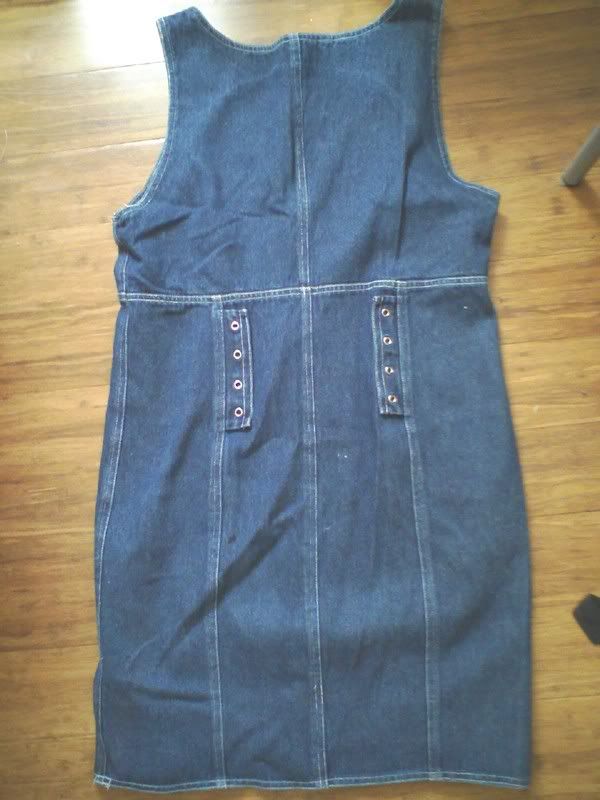 SHOXX bis no 10 ,stickers are included. perfect condition poster is too but I did use it. -25 shipped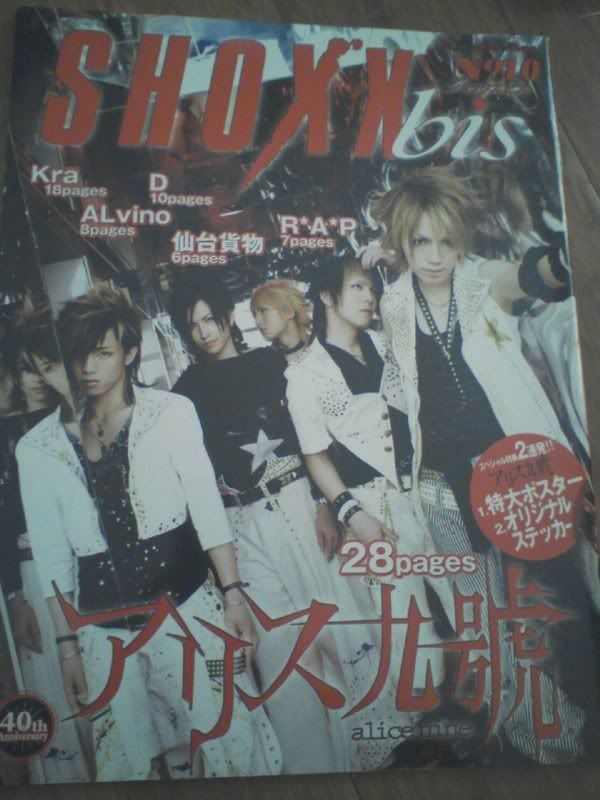 ARENA 37 C - $16 shipped poster included which i did use.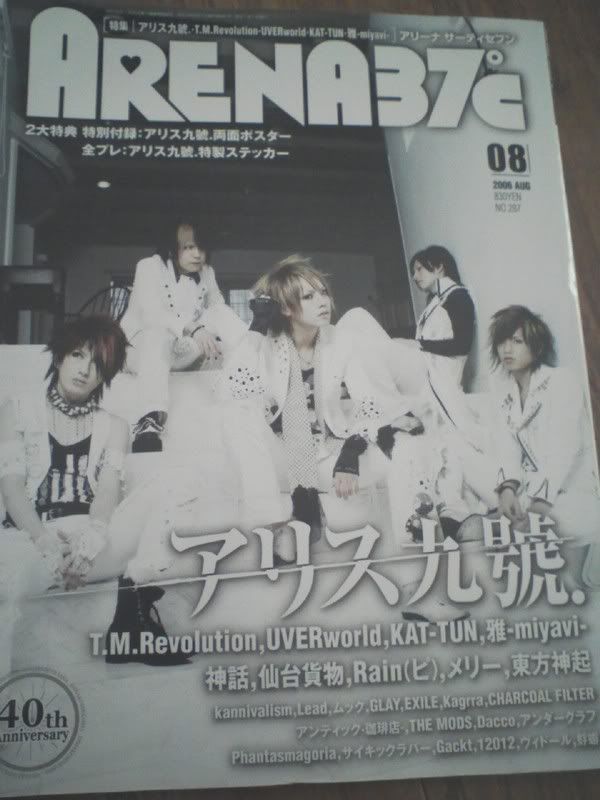 Janne Da Arc - Joker brand new with photobook! I got it for $36! I ripped the plastic. - $36 shipped withen usa.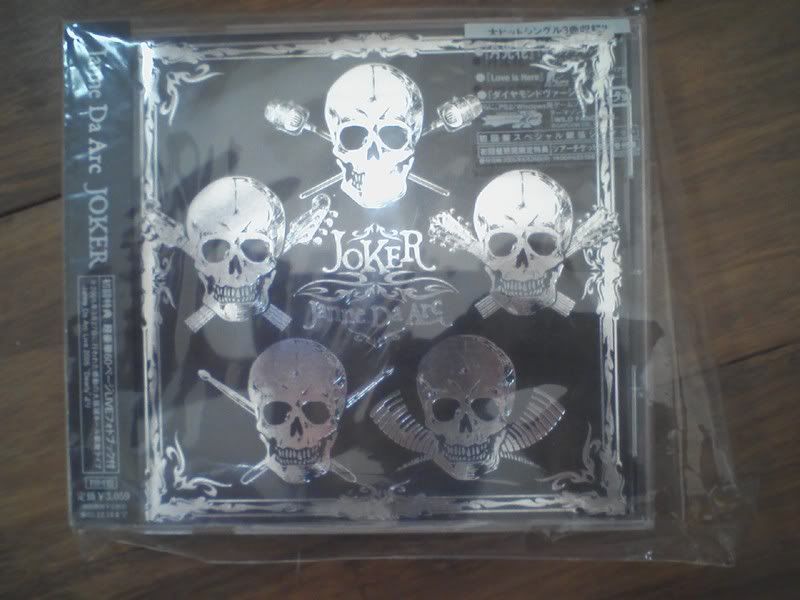 $38 shipped! brand brand new!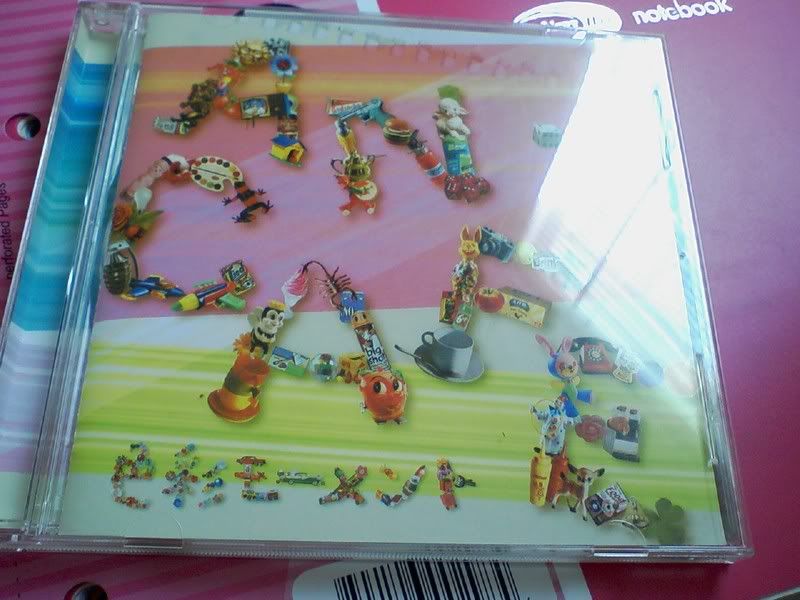 nightmare anima brand brand new!! $40 shipped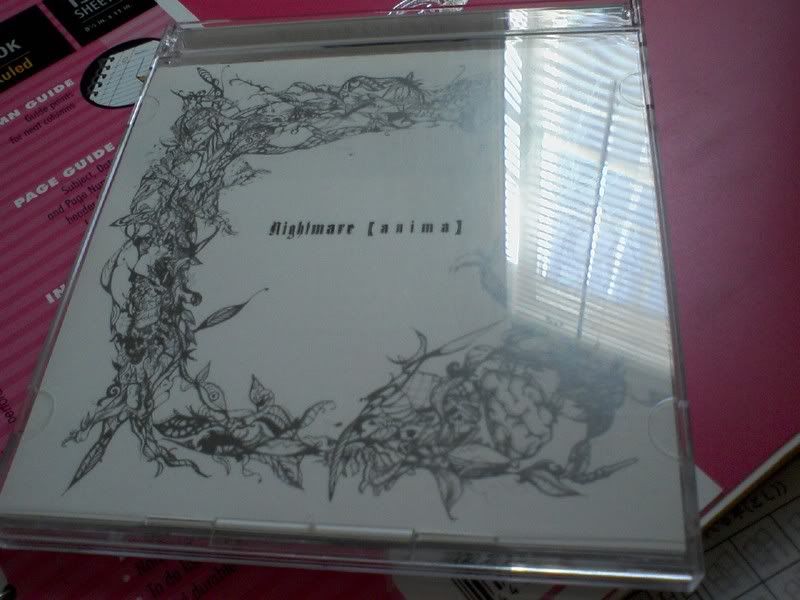 please check out other things at
daimeiwaku</lj>
thank you!