Hi,

I'm selling a brand-new and unopened copy of Luna Sea's "GOD BLESS YOU" pamphlet. It was sold only at the live on 2007/12/24, and really hard to get hold of now!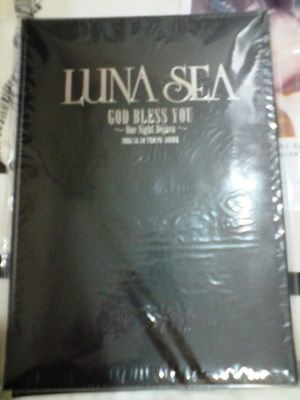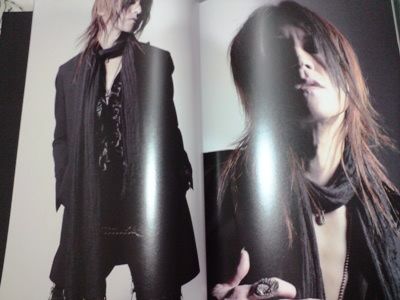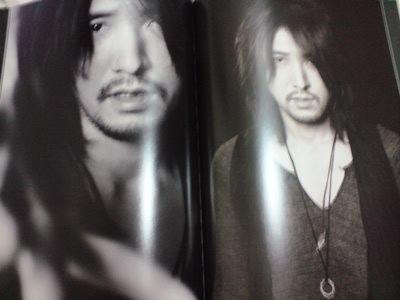 About 44 pages
Size: about 373 x 265 mm (B4)

Price: US$100 shipped

Shipped by air mail from Singapore.

Payment method: Paypal preferred (3.9% + $0.30 fee)



Please leave a comment if you're interested, thanks!