More items for sale! You can check my feedback: seerakosumosu@eBay
Email me at l21silvermoon@aol.com or post a comment.
I accept Paypal (no credit cards) payments, money orders, and cash.
None of these prices include shipping.


I am selling my Chobits Poster Box. This was a rare, limited edition box which is nearly impossible to find now. It contains 25 beautiful, extra large posters (B3) on thick paper (some are translucent or made out of foil!), with gorgeous drawings from the artbook. I'll sell each one for $10. It also includes the Dare mo Inai book and cd (manga style version found only in this box, not the cheap anime version you can find on eBay) and the rare E-37 card. I've already sold the card but am willing to sell the book and cd for $35.

At the top left is the box and the card, cd, and book. The others are pictures of the 25 posters.









Kare Kano postcard book with 16 manga postcards

Here is the cover and pictures of a few of the postcards
Excellent condition, MINT
$8










Rare Mickey Mouse poster

It's printed on canvas-like textured paper
Promotional poster from Thailand
Really large, compare size with the books holding down the corners
$15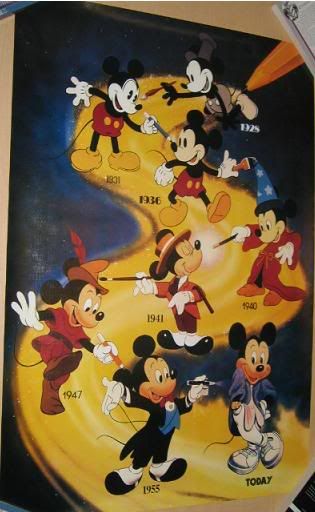 Sailor Moon heart cards

33 Sailor Moon heart cards, 30 regs and 3 prisms
$1 per reg and $2 per prism, or $30 (with free shipping) for the entire lot!
All in MINT condition










Sailor Moon Anime style posters

Some near mint, some great condition (may have tape residue on back or slight creases)
Ask about each poster's condition!
$3 each (plus $5 to ship these, which includes the cost of a poster tube!)






Sailor Moon Manga style posters

All in MINT condition
$10 each






I also have Sailor Moon Japanese hardcover artbooks volumes I and II. In absolute mint condition and they include the posters. These are as perfect as they can be. I'll sell each for $30 and throw in some freebies if you buy these! Plus free shipping if you buy both artbooks.