hi there garagesalejapan!

i only have two things to offer right now.

1. junko mizuno's cinderalla manga w/ stickers in awesome condition
2. FRUITS magazine issue 85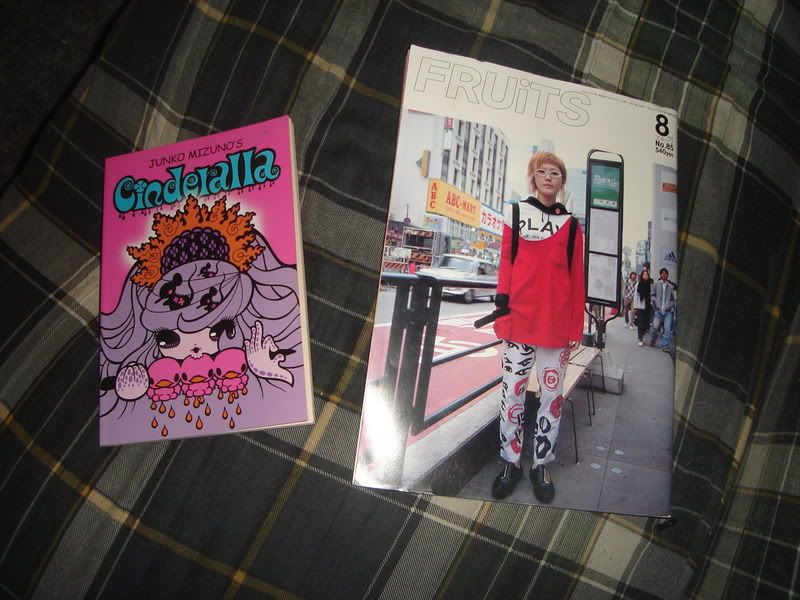 i'm looking for about $10 for cinderalla, and maybe $8 for the mag, but i'm open to offers. these just need new homes where they will be appreciated! i will ship anywhere, you pay the costs.
paypal only.