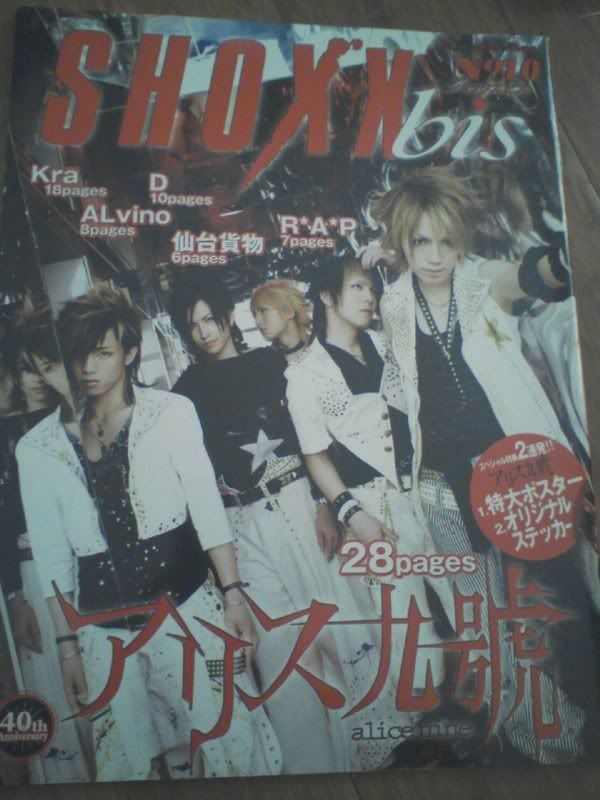 stickers still attached but poster has bee used . will be included . $25 ship withen us.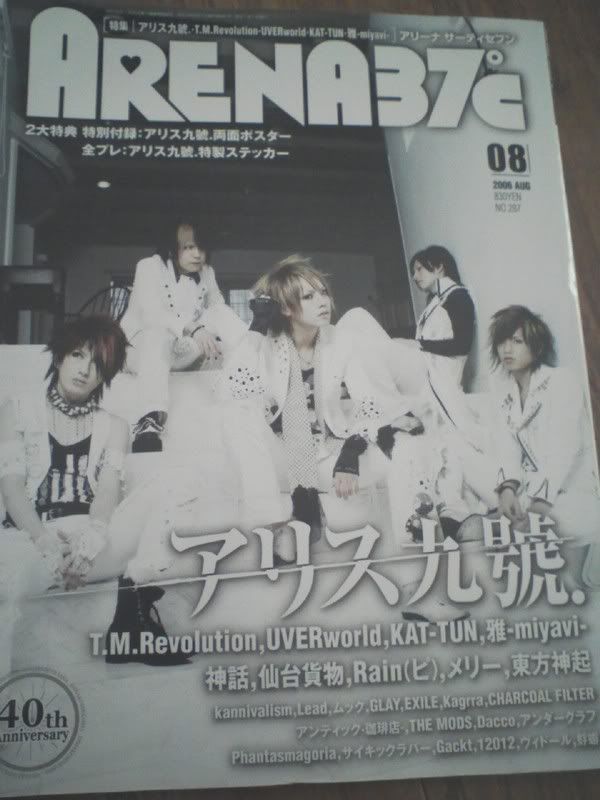 Area 39 c . double sided poster. used . $18 shipped withen us.

if one wants both, shipping is cheaper.

also, i have a brand new an cafe shikai monment CD, selling for $36 + shipping.
please ask for a photo if interested.

thank you!