-I accept Paypal. If you're really interested and absolutely cannot pay by paypal, please talk to me beforehand.
-I am located in the US; am willing to ship internationally but please be aware of the extra fees.
-Prices listed do not include shipping or the paypal fee unless otherwise stated.
-All doujins are in great or excellent condition.
-Holds last one week.
-Sample pictures of the inside of the doujins will be provided upon request.



Size: Small
Condition: new with tags, never worn
Note: Googims is a popular Korean clothing company, and this shirt is sold on yesstyle for about $50. I'm selling this for $30 (including the shipping fee). The shirt itself is super cute. :)
Price: $30 shipped


\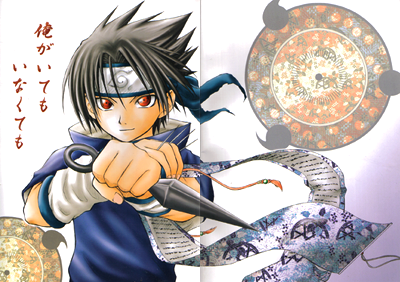 Title: Ore ga Itemo, Inakutemo / With or Without Me
Circle/Artist: Oushou Chikubai/Mitona
Size/Pages: B5/30
Publish Date: 7/06/2003
Pairing: SasuSaku
Price: $32 [SOLD]
Note: Oushou Chikubai's older works are extremely difficult to find, and this definitely a rare one. A great add to any SasuSaku doujinshi collection~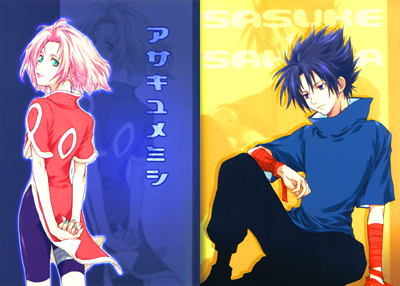 Title: Asaki Yumemishi
Circle/Artist: Honey Canon/Haruya Takamiya
Size/Pages: B5/28
Publish Date: 12/28/2003
Pairing: SasuSaku


Price:

$25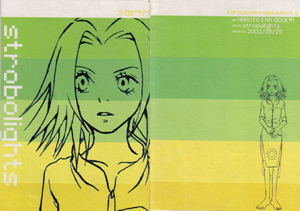 Title: Strobolights
Circle/Artist: Tarauzamurai/Tarau
Size/Pages: B5/42
Published: 8/25/2002
Pairing: Team seven, sakura-centric, light kakasaku
Price: $12


*comes with freebie doujinshi



Leave a comment with your email if interested. =]