OR BEST OFFER

Jumper - $10 + shipping/fees I lost the back ribbon though any ribbon would do just fine. I never worn it. it just sat there.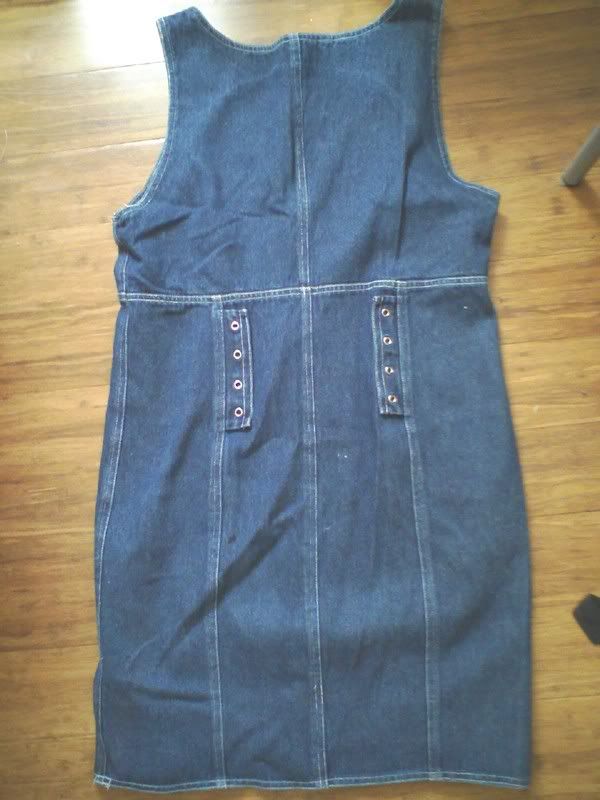 CHUCK/CHUKLE hong kong skirt! $1.80 + Shpping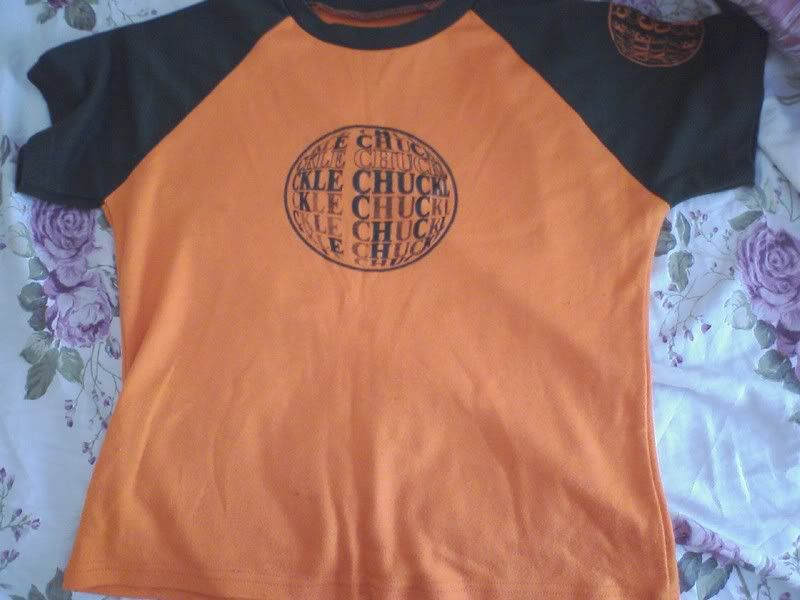 White Chandelier with sparkle dots T- Shirt - $6.00 + shipping
has be worn and washed many times. Shows signs of wear. it is sparkley and the print doesnt crack when washed.





Pants - $12 + shipping/fees



Owl Sweater - $16 + shipping/fees
this is such an adorable sweater.it has been worn about 5 times but sleeves are bit short for me.it is quite warm and extremely cute!!





Takuya Angel style stole - $12 + shipping/fees
never worn by me, it just sat in my closet forever. its brand new.