**If more than one person wants the item, then the person with the HIGHEST OFFER + can PAY FIRST gets the item.

PAYPAL ONLY. Non-credit card is preferred.
If you are planning to pay with money funded by credit-card, please let me know. I will be asking for fees calculated by this site:
http://ppcalc.com/


Non-credit card paypal: jackichen007@gmail.com
Credit card paypal: please leave me a comment, I'll let you know where to send it to.

SHIPPING AND HANDLING
Prices include shipping.
If you are out of the US, please let me know.

FEEDBACK
1.)
selling journal

2.)
loligoth_dbs

3.)
garagesalejapan


NO TRADES.
PRICES ARE NEGOTIABLE


=======================================================

Takuya Angel armwarmers!!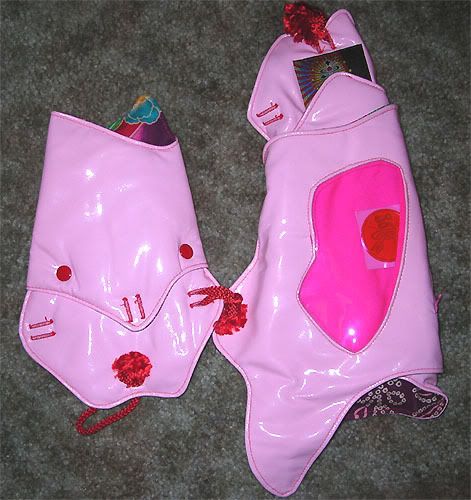 This can be worn in various different ways!


I am asking for $25 total (includes shipping) in the US!
OR GIVE ME AN OFFER!!!
Please let me know if you are out of the US!

Thanks!


SOLD