Selling a lot of stuff, please take a look...

* = in pictures (pictures can be requested for non-pictured items)

Manga (all English):
*Card Captor Sakura 1, 3, 4 (have contact paper on corners and on the binder but can be easily removed except for number 1) $5 each
Blade of the Immortal 1 (contact paper on binder) $7
Paradise Kiss 1-5 (original covers, have contact paper on binder excluding 1 and 5) $5 each
Naruto 1 (contact on binder) $5
*Shadow Star 1, 2, 3 (contact on binders) $7 each
*Suki 1 $5 and 2 (a little dammaged on two corners) $4
Under the Glass Moon 1 (cover damage, contact on binder) $3 and 2 (minor cover damage, contact on binder) $4
Clover 1 (orginal with shiny green cover and full color opening and ending pages, minor damages) $7


Anime (all English):
*Boogiepop Phantom 2-4 DVDs (good condition) $10 each
Sailor Moon R Movie and S Movie Dubbed VHS(edited 60 min. versions, cases a bit worn) $7 each
RahXephon 1 and 2 DVDs(very good condition, original inserts included) $15 each
Maho Tsukai Tai 1-3 DVDs (Magic User's Club, very good condition) $15

Playing Cards:
Fushigi Yugi and Revolutionary Girl Utena playing cards (both in very good condition, a little wear around the edges of a few cards) $4 each

CDs:
Boogiepop Phantom official soundtrack (English version, 2 CD set, few slight scratches and one long scratch on back, minor bend in CD booklet) $9
Songs Inspired by Boogiepop CD (eng version, some slight scrathes on case) $7
Oh! My Goddess Movie Soundtrack (eng version, few scratches on case) $7
Songs From The Hit TV Series Sailor Moon Soundtrack (eng version, case has a crack in it, CD booklet is worn) $4

Misc.
*Card Captor Sakura Orginal Clow Card set (red and gold, box cover is reflective, slight bend on the side of the smaller box, all of the original inserts included, cards came with slight curve to them, generally in very good-excellant condition) $40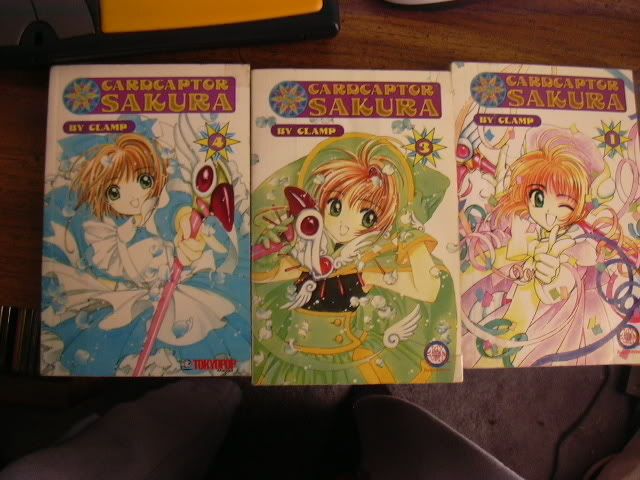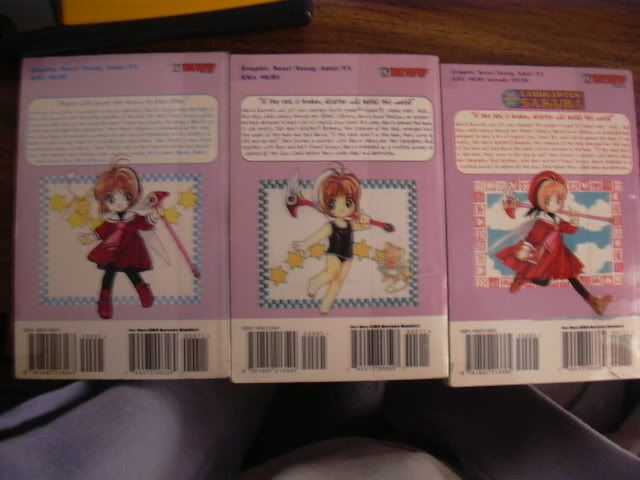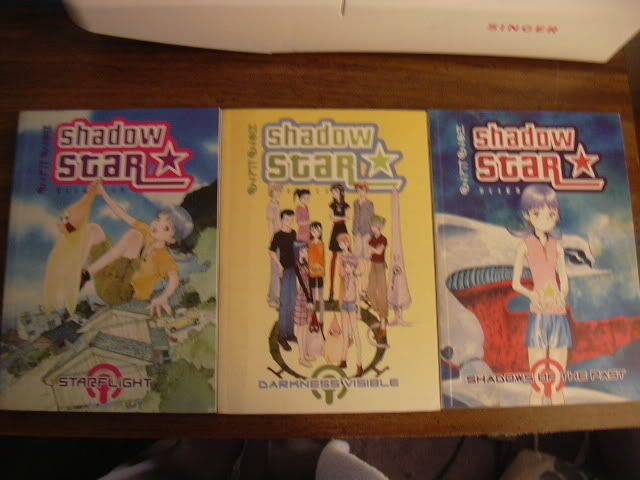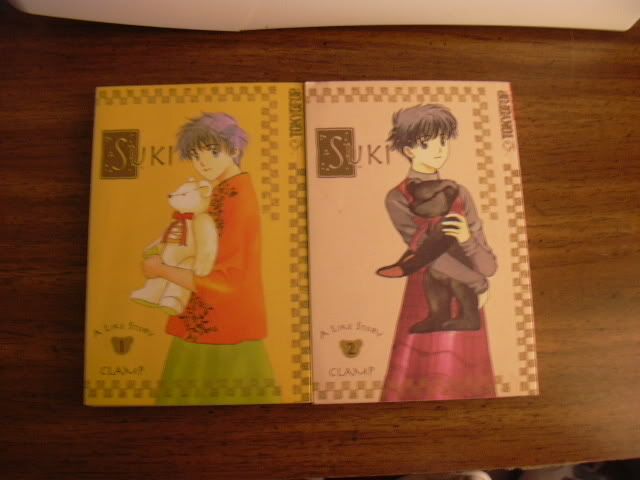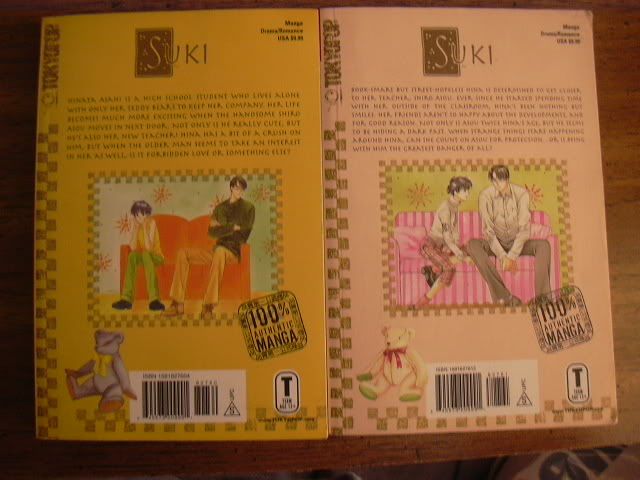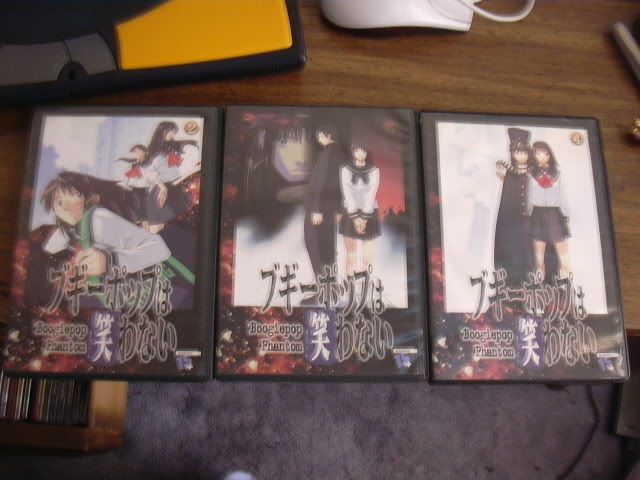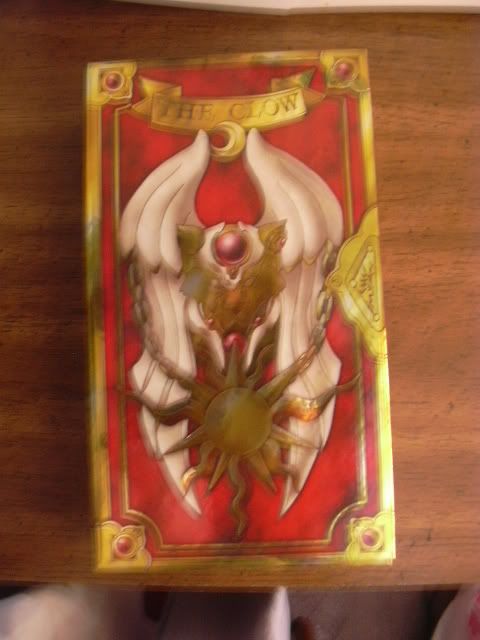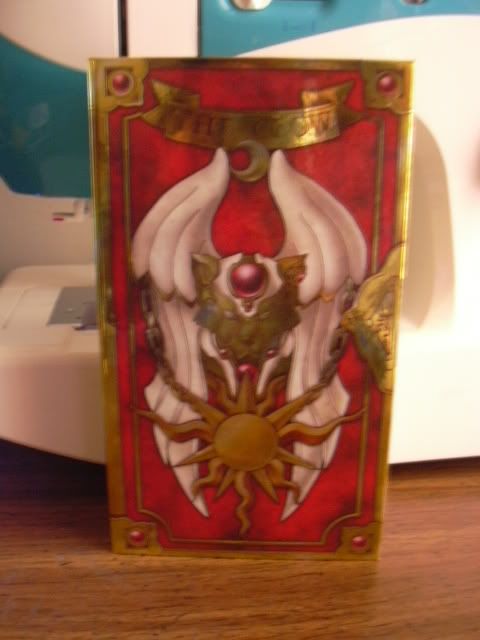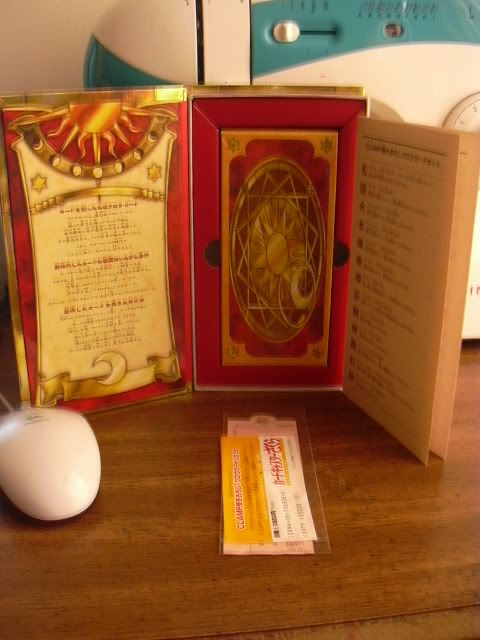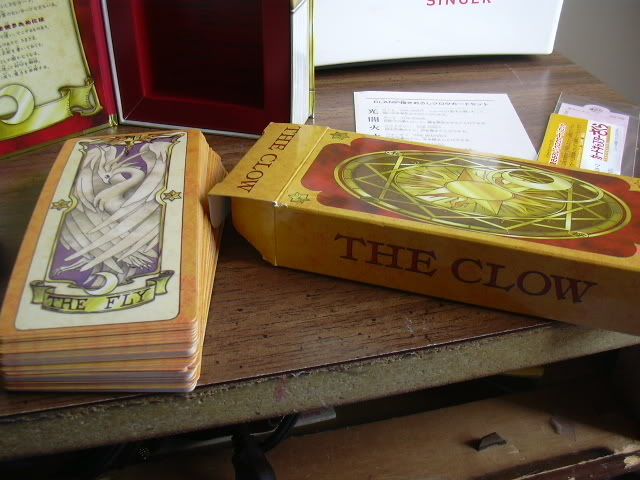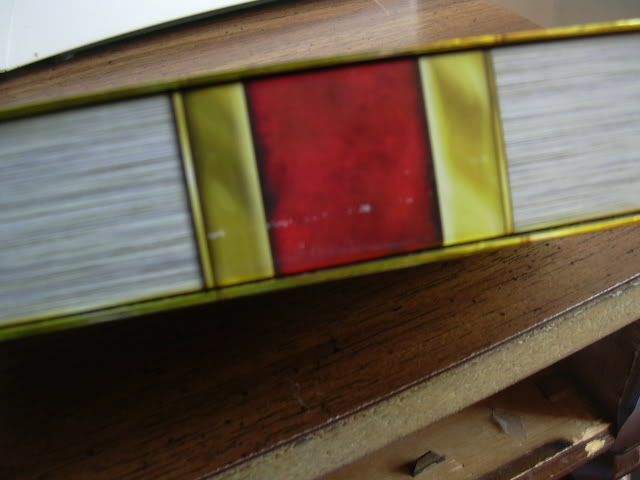 Au Revoir costume or sale, info here: http://classifieds.cosplay.com/showproduct.php?product=526&sort=1&cat=500&page=1

Prices are negotioable, (excluding costume). For shipping estimate please leave your zip code or your country if residing outside the U.S. Payment through paypal only, send cash at your own risk. x-posted(sorta).