Hey everyone, I have some anime action figures and whatnot up for sale, take a look!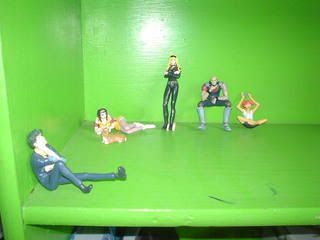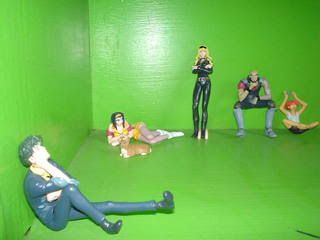 Complete set of Cowboy Bebop figures, all in like new condition. I bought these at Katsucon for $30
I'm willing to let them for $15 *not including shipping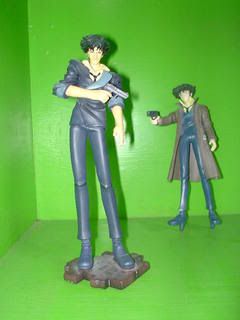 2 Spike Spiegel figures, the one in the back is missing the stand, both are in like new condition

leisure suit Spike- $9
trench coat Spike- $7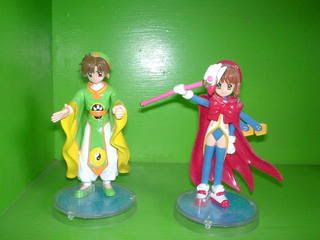 Sakura and Lei from Carcpator Sakura. Both have original stand and are in perfect condition.
$6 each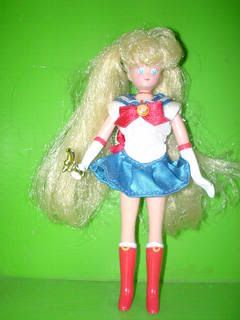 Sailor Moon doll, from Russia.
in like new condtion
$7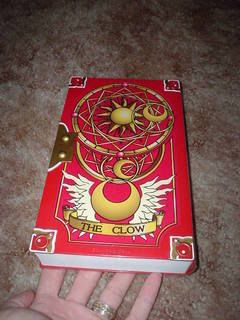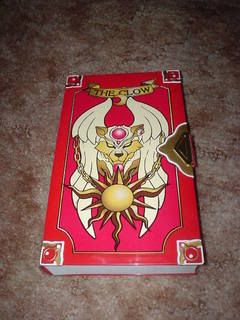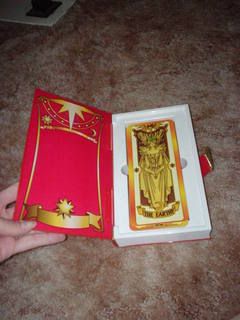 Clow book from Cardcaptor Sakura, in like new condition, contaisn ALL cards.
$10 shipped (heavy)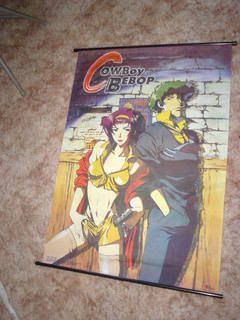 Cowboy Bebop wall scroll, bought at Katsucon for $30
missing one on the black caps.
willing to let this go for $25 shipped OBO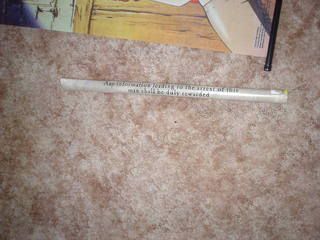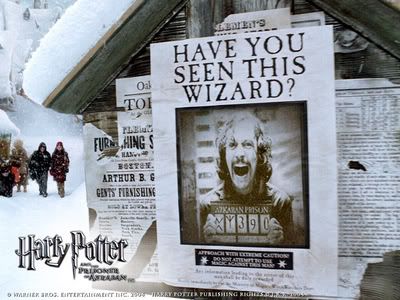 Sirius Black wanted poster from Harry Potter, brand new in package
$9 shipped, it will have to go in one of those tubes


email: lain447@comcast.net if interested.
or comment here, thanks!